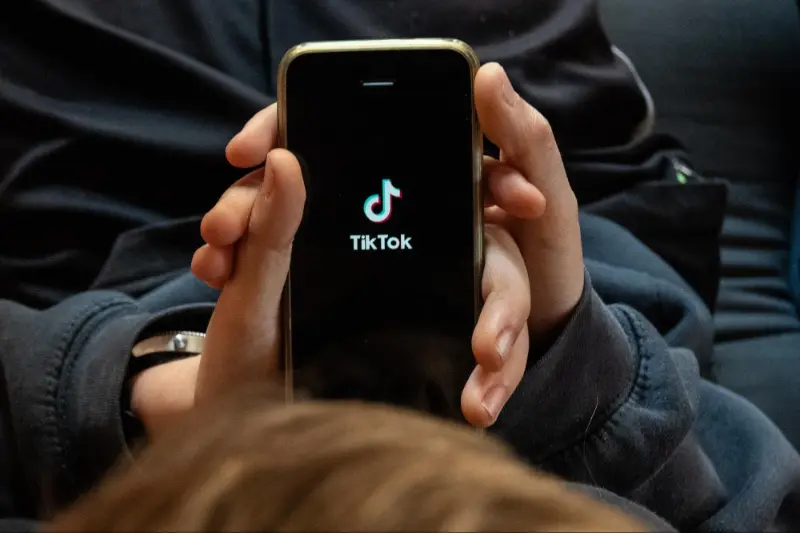 In the world of social media, TikTok has quickly become one of the most popular platforms for sharing short-form videos. However, when it comes to starting a business, relying on TikTok for advice may not be the best approach. While there are some informative videos on the platform, it's important to remember that face-to-face interactions can provide much more value in terms of starting a successful business.
One of the main reasons for this is that starting a business requires a lot of nuance and detail that can be difficult to convey in a short video. While TikTok may be great for cooking demos or dance challenges, it's not necessarily the best platform for in-depth business advice. Additionally, by meeting with experts in person, you have the opportunity to ask more specific questions and receive personalized feedback that can help you tailor your approach to your specific business.
Of course, this isn't to say that social media can't be a valuable tool for entrepreneurs. Many successful businesses have leveraged platforms like Instagram and Twitter to grow their brands and connect with customers. However, when it comes to getting started, it's important to prioritize face-to-face interactions and seek out advice from experts who can provide the detailed guidance you need to succeed. By doing so, you'll be setting yourself up for long-term success and avoiding the potential pitfalls that can come with relying too heavily on social media for business advice.