Revolutionizing Search: Google's AI-Powered Quest Heads to India and Japan!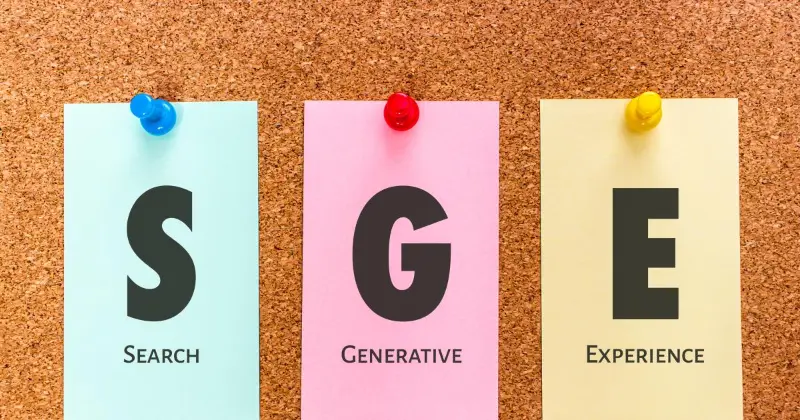 In a move to solidify its dominance in the global search market, Google has announced the expansion of its AI-powered search program, SGE, into the lucrative markets of Japan and India. This strategic decision comes as no surprise, as both countries boast massive populations and rapidly growing internet penetration rates. With this move, Google aims to further enhance its search capabilities by leveraging artificial intelligence to deliver more accurate and personalized results to users in these regions.
The implementation of AI-powered search in Japan and India holds immense potential for Google. In India, where internet adoption is skyrocketing, the demand for efficient and personalized search experiences is on the rise. By harnessing AI technology, Google can better understand user preferences and deliver search results that are tailored to individual needs, creating a more engaging and satisfying user experience.
Similarly, in Japan, where technological advancements are deeply embedded in society, the introduction of AI-powered search is likely to be met with enthusiasm. Japanese users are known for their high expectations when it comes to technology, and Google's move to integrate AI into its search platform will undoubtedly attract attention and increase user engagement. By providing more relevant search results, Google can strengthen its position in the Japanese market, which is already heavily reliant on its search services.
As Google expands its AI-powered search program into Japan and India, it is clear that the company is committed to staying at the forefront of technological innovation. By leveraging the power of artificial intelligence, Google aims to provide users with a more personalized and efficient search experience, solidifying its position as the go-to search engine in these rapidly growing markets. This move not only highlights Google's commitment to meeting the evolving needs of its users but also its ambition to maintain its global dominance in the search industry.