Unleashing the Power of Nvidia's H100 AI Chip: Musk Shares Tesla's FSD Testing Results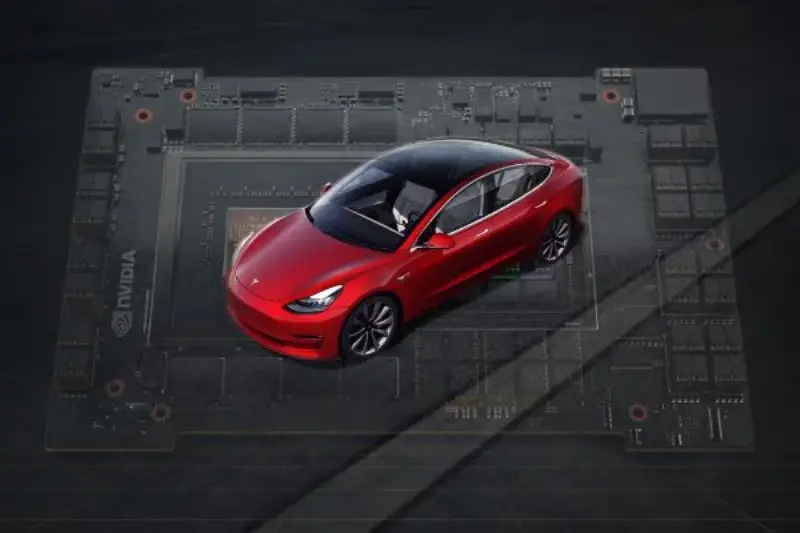 In a recent announcement, Elon Musk, CEO of Tesla, revealed the impressive capabilities of Nvidia's H100 AI chip and its impact on Tesla's Full Self-Driving (FSD) testing. According to Musk, the H100 chip has shown to be approximately three times faster than its predecessor, the A100, in the company's internal tests. This news has sparked a wave of excitement and speculation within the tech community, as the H100 chip holds great potential for advancing autonomous driving technology.
The remarkable speed increase of the H100 chip compared to its predecessor is a significant development in the field of artificial intelligence. With Tesla's FSD testing heavily reliant on AI algorithms, the improved processing power offered by the H100 chip could revolutionize autonomous driving capabilities. By processing data at a much faster rate, the chip could enhance real-time decision-making, leading to safer and more efficient autonomous vehicles.
However, it is important to approach these claims with a degree of skepticism until further details and independent tests are conducted. While Musk's statement is certainly promising, it is crucial to have a comprehensive understanding of the chip's performance in various scenarios and its compatibility with Tesla's existing hardware and software systems.
Nvidia's H100 AI chip's reported threefold increase in speed compared to its predecessor, the A100, has generated considerable excitement within the tech community. With potential implications for Tesla's FSD testing, the chip's improved processing power holds promise for advancing autonomous driving capabilities. However, it is essential to await further independent tests and evaluations to fully assess its performance and compatibility with existing systems.