Revolutionizing Quantum Computing: Eviden and Alice & Bob Join Forces to Unleash the Power of Cat Qubits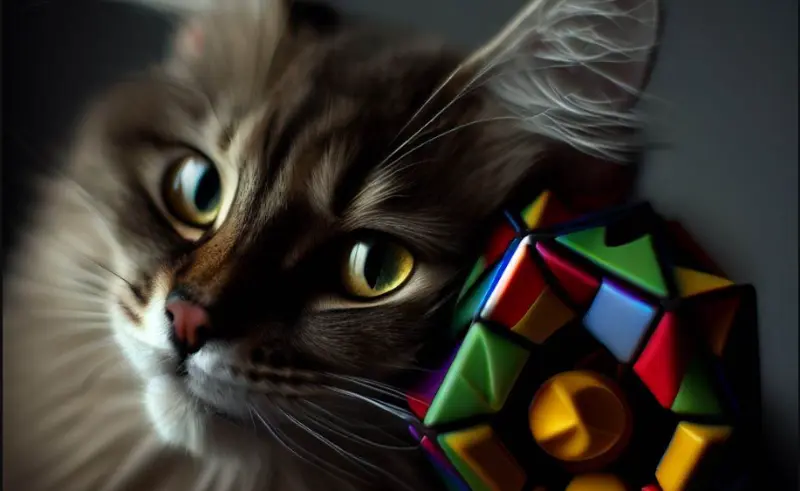 In a groundbreaking collaboration, Eviden and Alice & Bob have joined forces to revolutionize the field of quantum computing. With their combined expertise, the two companies aim to enhance the power and capabilities of quantum computers through the integration of cat qubits. This partnership marks a significant milestone in the ongoing quest to unlock the full potential of quantum computing.
Quantum computing has long been hailed as the future of technology, promising exponential increases in processing power and the ability to solve complex problems that are currently beyond the reach of classical computers. However, the field has faced numerous challenges, with one of the major hurdles being the fragile nature of qubits, the basic units of quantum information. Eviden and Alice & Bob's collaboration seeks to address this challenge by harnessing the unique properties of cat qubits.
Cat qubits, also known as "coherent superpositions of macroscopically distinct states," offer a promising solution to the stability and error correction issues that have plagued quantum computers. By integrating cat qubits into their systems, Eviden and Alice & Bob aim to create a more robust and reliable quantum computing platform. This breakthrough could pave the way for advancements in a wide range of fields, including cryptography, optimization, and drug discovery.
The partnership between Eviden and Alice & Bob represents a significant step forward in the development of quantum computing. As these two companies combine their resources and expertise, we can expect to see exciting advancements in the field in the coming years. With the integration of cat qubits, the dream of harnessing the full power of quantum computing is becoming closer to reality. As researchers continue to push the boundaries of what is possible, the potential applications of this technology are truly limitless.
Read more at SiliconANGLE