Revolutionizing Phone Calls: Google's Cutting-Edge Pixel Call Screen Unleashes the Power of Conversational AI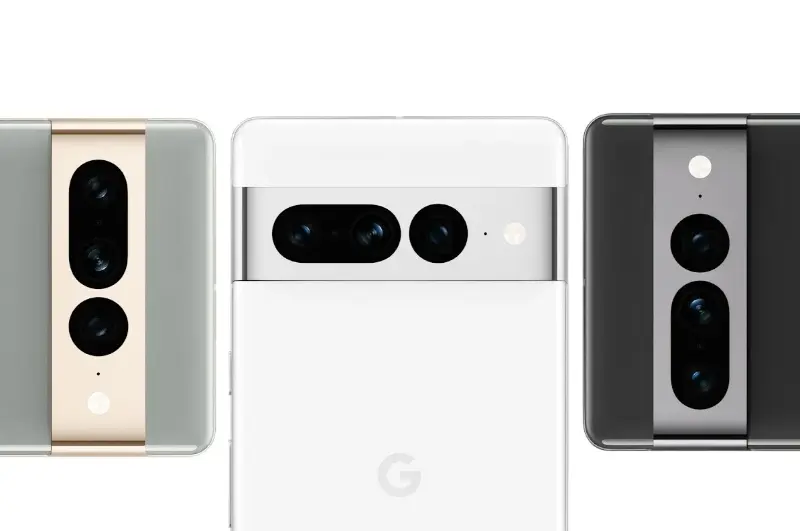 To enhance user experience and combat the persistent issue of robocalls, Google has recently announced the beta testing of an enhanced Pixel Call Screen feature, powered by conversational artificial intelligence (AI). With this new development, Google aims to streamline the way users interact with incoming calls, ensuring that important calls are not missed while avoiding the annoyance of spam calls.
The introduction of conversational AI to the Pixel Call Screen feature is a significant step forward in tackling the ever-increasing problem of robocalls. By leveraging AI technology, Google intends to empower users with a more natural and efficient way of handling incoming calls. This development holds promise for a more seamless and personalized call screening experience, allowing users to easily identify and prioritize calls that matter to them.
The beta testing phase is a crucial step in refining and optimizing this new feature. By gathering feedback and insights from a select group of users, Google can fine-tune the performance and functionality of the enhanced Pixel Call Screen. This iterative approach ensures that the final version of the feature will be robust, reliable, and capable of meeting the needs and expectations of users.
With the introduction of the enhanced Pixel Call Screen, Google is taking a proactive approach to address the nuisance of robocalls. By harnessing the power of conversational AI, users can expect a more efficient and personalized call screening experience. As the beta testing progresses and user feedback is incorporated, it is anticipated that this feature will provide a viable solution to the ongoing issue of unwanted calls, ultimately enhancing the overall user experience.
Read more at Gizmochina