Revolutionizing Movement Disorder Management: The Power of AI-Powered Wearable Technology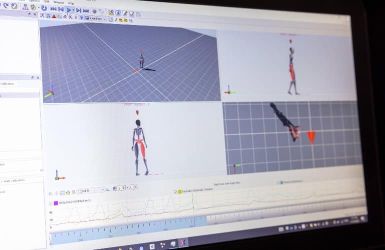 Researchers have developed a way to use motion capture technology and AI to monitor the progression of movement disorders. Two studies, published in Nature Medicine, showed that by combining motion data from wearable tech with AI, researchers could identify clear movement patterns, predict future disease progression, and improve clinical trials for Duchenne muscular dystrophy (DMD) and Friedreich's ataxia (FA).
These degenerative, genetic diseases currently have no cure, but researchers hope that this new technology will speed up the search for treatments. The technology could also be used to monitor or diagnose other common diseases that affect movement behavior, such as dementia, stroke, and orthopedic conditions.
Read more at neurosciencenews.com