Revolutionizing Architecture: How Data-Driven Technologies are Leading the Way Through Complexity and Change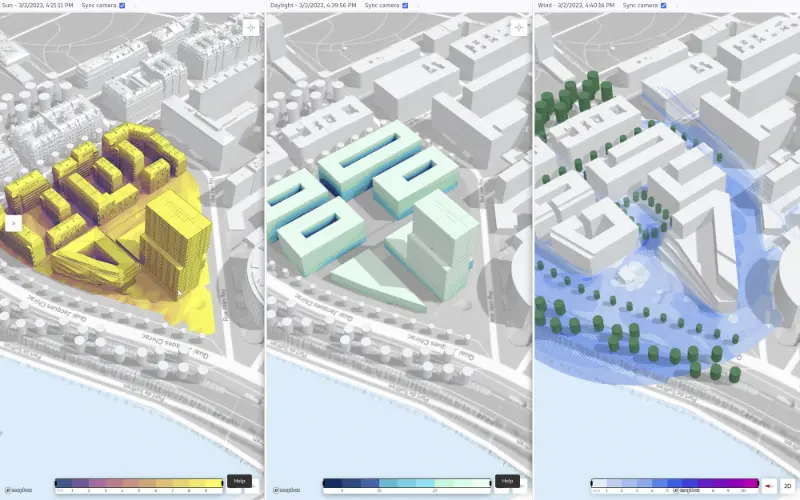 As the world of architecture continues to evolve, new technologies are playing an increasingly important role in shaping the industry. In particular, the use of data-driven technologies and Artificial Intelligence (AI) is transforming the way architects approach their work. In a recent discussion with Carl Christensen, we explored the impact of AI on the architect's role, and the potential opportunities that these new technologies offer.
One of the key benefits of data-driven technologies in architecture is their ability to help architects navigate complexity and change. By using AI to analyze complex data sets, architects can gain deeper insights into their designs and make more informed decisions. This can help reduce errors and improve the overall quality of projects, while also saving time and resources.
Another important opportunity presented by data-driven technologies is the ability to enhance collaboration and communication within the architecture industry. By sharing data and insights more effectively, architects can work together more seamlessly, leading to better outcomes for clients and stakeholders. This is particularly important in a world where the pace of change is accelerating, and architects must adapt quickly to new challenges and opportunities.
In conclusion, the impact of data-driven technologies and AI on the architecture industry is significant and far-reaching. By embracing these new tools and approaches, architects can navigate complexity and change more effectively, while also unlocking new opportunities for collaboration and innovation. As the industry continues to evolve, it will be important for architects to stay up-to-date with the latest developments in this field, to remain competitive and deliver the best possible outcomes for their clients.