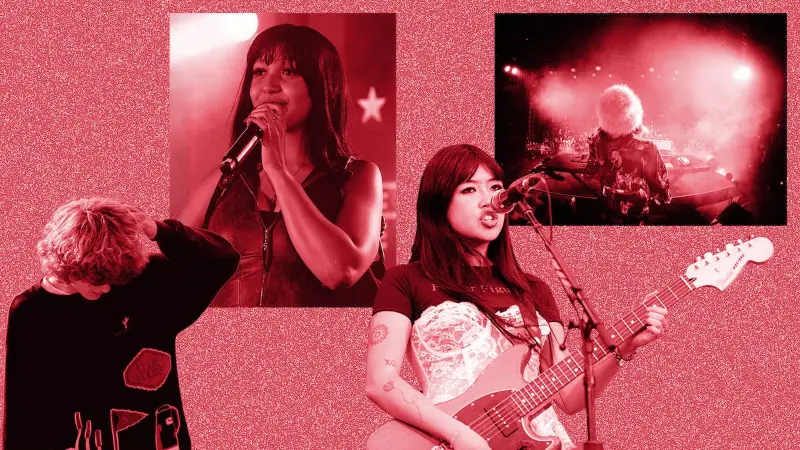 The Creator economy has been on a steady rise in recent times, with more people looking to monetize their creative skills. However, raising venture capital for such startups has been a major challenge. According to recent reports, creator economy startups in the U.S. raised $151.5 million in venture funding in the second quarter of this year, representing an 82% decrease from the previous year.
Despite this decline, the report reveals that startups offering services for independent musicians are more likely to secure funding. This trend is not surprising, considering the growth of the music industry and the increasing number of independent musicians looking to promote their music and reach a wider audience.
While this news may seem discouraging for other creator economy startups, it is important to note that the industry is still evolving. Startups that can demonstrate a unique value proposition and show growth potential are likely to attract investors. As such, founders of creator economy startups should focus on developing innovative solutions and building a strong business model that can attract funding in the long run.