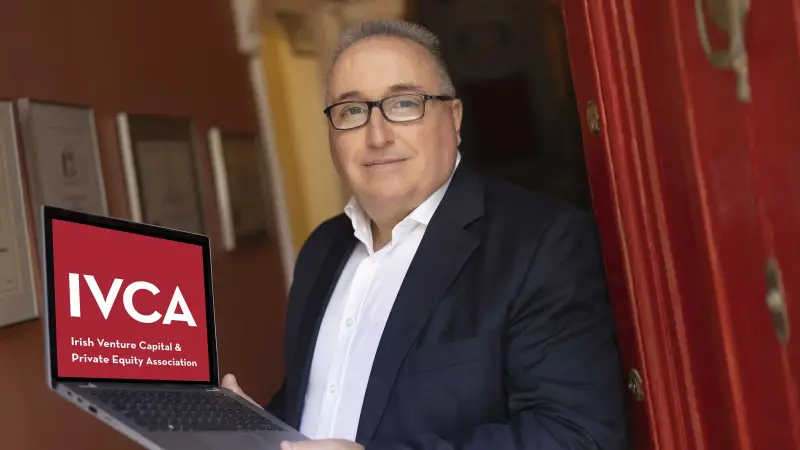 Irish venture capital funding has experienced a record quarter, as Irish SMEs secured €502m in venture capital funding during the first quarter of 2021. This is an increase of nearly a third in the same period last year and marks an impressive milestone for Ireland's economy.
The surge in investment can be attributed to several factors including increased confidence from investors due to successful exits from previous investments, as well as improved access to finance for businesses seeking growth opportunities. The trend also reflects the growing demand among entrepreneurs and start-ups who are looking for alternative sources of financing outside traditional banking channels.
In addition, this success story could not have been achieved without government support, such as Enterprise Ireland's Competitive Start Fund which provides early-stage financial assistance to eligible companies across all sectors; or its High Potential Start-Up (HPSU) initiative which helps innovative start-up businesses with high potential scale up their business activities at home and abroad; both initiatives have played key roles in driving investment into Irish SMEs over recent years.
Overall these figures demonstrate that there is strong investor appetite when it comes to investing in Irish companies with great ideas – something that should give hope and encouragement to aspiring entrepreneurs everywhere!
Read more at RTE.ie