Private Spacecraft to Make Historic Moon Landing Tomorrow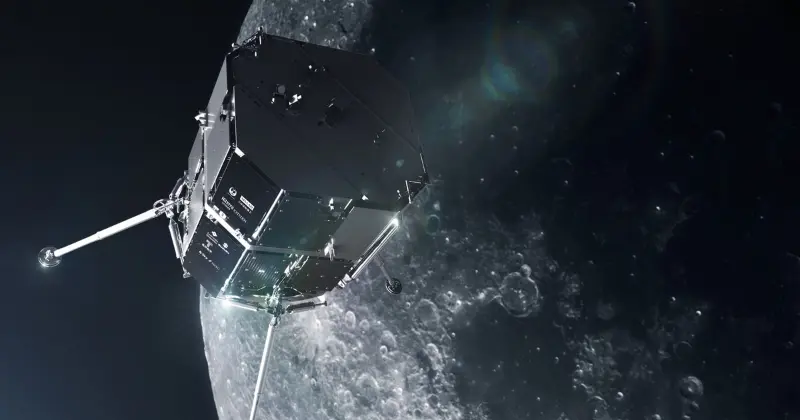 Tomorrow marks a historic moment in space exploration. A Japanese spacecraft, which has been traveling to the Moon for the past five months, will attempt to land on its surface. This private mission is led by Japan's ispace Inc. and represents an important step forward in commercializing lunar exploration.
The spacecraft, called Hakuto-R (White Rabbit), was launched from Earth on July 19th of this year and has since traveled over 3 million miles through space before arriving at its destination today. Upon landing tomorrow, it will become the first privately funded vehicle ever to touch down on the moon's surface–a feat that hasn't been accomplished since 1976!
Hakuto-R carries several scientific instruments onboard that are designed to measure temperature and radiation levels during its descent as well as analyze soil samples once it lands safely on the moon's surface. Additionally, if successful in landing tomorrow morning then Hakuto-R could potentially be used for future missions, such as collecting more data about our closest celestial neighbor or even establishing a base camp there one day!
This ambitious endeavor demonstrates how far we have come about technological advancements over time; not only can we now explore other planets but also send privately funded vehicles into deep space without relying solely upon government funding sources like NASA or ESA anymore! We eagerly await news of whether or not this mission succeeds so stay tuned for updates from Japan's ispace Inc.
Read more at Futurism