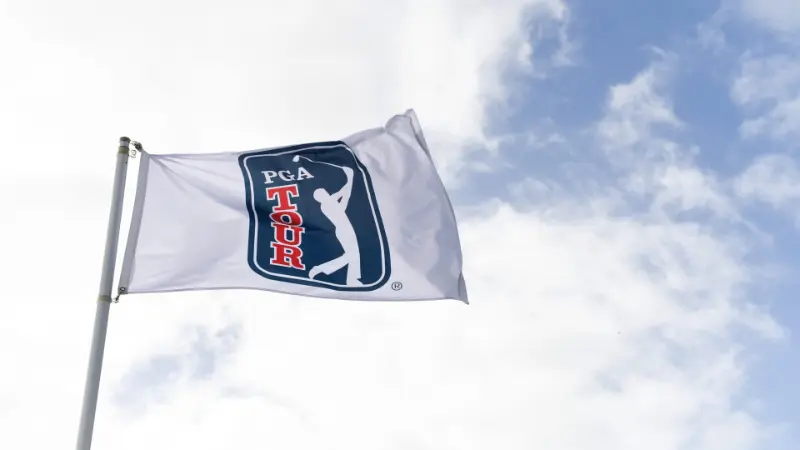 The PGA Tour has announced that it is merging with Saudi-backed rival LIV Golf, ending months of tension and mounting lawsuits between the two competitors. The merger will see both companies combine their resources to create a larger, more comprehensive golf tour for players around the world.
The deal was brokered by top executives from both companies to bring stability and unity back to the sport. It also allows them access to each other's markets, giving them greater reach into new countries and regions where they can expand their respective brands.
This move signals a shift in attitude towards competition within professional sports organizations as it demonstrates that collaboration can be beneficial for all involved parties rather than just one side winning out over another through legal action or market domination tactics. In addition, this merger could open up opportunities for increased sponsorship deals which would help fund future tournaments on both tours while providing additional revenue streams for players competing on either circuit.
Overall, this move appears positive not only for those directly involved but also for fans of professional golf who will now have access to more events featuring some of the best athletes in the world across multiple platforms thanks to this union between the PGA Tour and LIV Golf.
Read more at CNBC