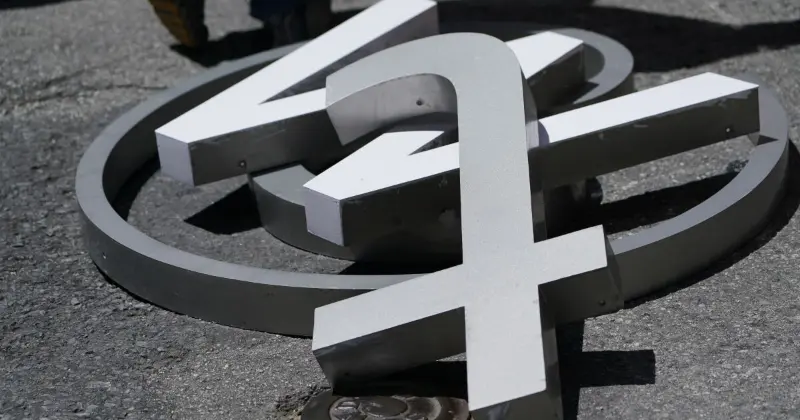 In a recent edition of our newspaper, we featured a collection of letters to the editor from our readers, expressing their dissatisfaction with the rebranding of Twitter by Elon Musk. It seems that the response to this change has been overwhelmingly negative, with very few positive comments to be found. The letters shed light on the concerns and frustrations that many users have regarding this new direction for the popular social media platform.
One recurring theme in these letters is the perception that Musk's rebranding of Twitter is erasing its original essence. Readers argue that the platform, which was once a place for open and free expression, is now becoming a personal playground for Musk's ideas and agenda. This sentiment is echoed by many who believe that Musk's influence is overshadowing the diverse voices and perspectives that made Twitter so unique and vibrant.
Another common complaint among the readers is the lack of transparency and consultation in this rebranding process. It seems that the decision to implement these changes was made without seeking the input or feedback of the Twitter community. This has left many feeling excluded and disconnected from a platform they once held dear.
Overall, the letters to the editor demonstrate a deep disappointment and frustration with Elon Musk's rebranding of Twitter. Readers feel that the essence of the platform has been lost, and they long for the days when it was a space for open dialogue and diverse opinions. It remains to be seen how Musk will address these concerns and whether he will take steps to regain the trust and support of the Twitter community.
Read more at Los Angeles Times