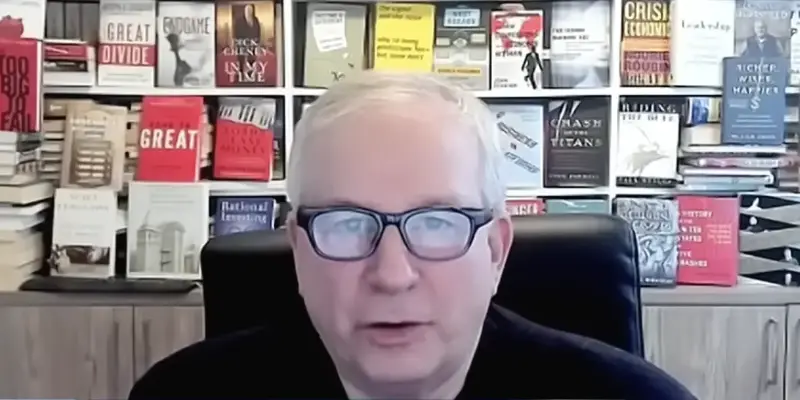 The recent winning streak of the Dow Jones Industrial Average has been making headlines, but according to renowned economist David Rosenberg, this may not be good news for the stock market. Rosenberg suggests that this streak could be an indication that a recession is looming. Drawing parallels to the infamous Black Monday crash of 1987, where the Dow plummeted 22% and ended the year with minimal gains, Rosenberg raises concerns about the current state of the economy.
Rosenberg's warning should not be taken lightly. As a respected economist, his insights into market trends and economic indicators carry significant weight. The Dow's impressive winning streak may seem like cause for celebration, but history has shown us that such extended periods of growth can often be followed by a sharp decline. The crash of 1987 serves as a stark reminder of the dangers of complacency in the face of a booming market.
While it is important to note that Rosenberg's prediction is not a guarantee, it is a reminder for investors to exercise caution. As the adage goes, "Past performance is not indicative of future results." The stock market can be unpredictable, and investors must remain vigilant and stay informed. As the Dow continues its ascent, it is wise to keep an eye on economic indicators and heed the warnings of experts like Rosenberg. Only time will tell if his concerns are justified, but in the world of finance, it is always better to be prepared for any eventuality.
Read more at Markets Insider