OpenAI Complying with Italian Privacy Regulations: EU AI Act Progresses as ChatGPT Ban is Removed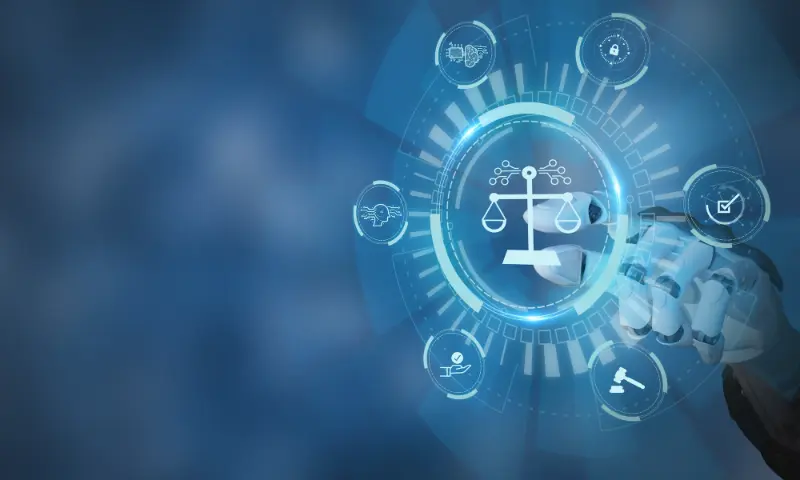 OpenAI, a leading artificial intelligence research company, has lifted its ban on ChatGPT services in Italy following compliance with Garante privacy regulations. This move comes as the European Union's AI Act moves forward to create a more unified approach to regulating artificial intelligence across the continent.
The Italian Data Protection Authority (Garante) had previously imposed restrictions on OpenAI's ChatGPT services due to concerns over how user data was being collected and used by the company. In response, OpenAI agreed to comply with all of Garante's requirements for protecting users' personal information and ensuring that their rights are respected when using these services.
This decision is seen as an important step towards creating greater trust between companies like OpenAI and regulators in Europe regarding the use of AI technology. The EU AI Act seeks to provide clarity around ethical considerations surrounding new technologies such as machine learning algorithms while also establishing clear rules for data protection and privacy within this space. As this legislation progresses through various stages of approval, it will be interesting to see how other countries respond when similar situations arise in their jurisdictions going forward.
Read more at Search Engine Journal