Nvidia CEO Confident in Taiwan Manufacturing Dependence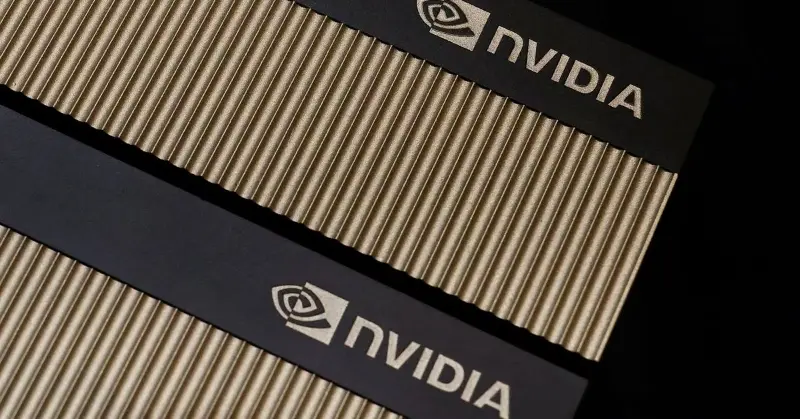 Nvidia Corp, a major supplier of chips and computing systems for artificial intelligence, is feeling "perfectly safe" about relying heavily on Taiwan for manufacturing. This was made known by the company's Chief Executive Officer Jensen Huang in a statement released on Thursday.
The CEO expressed his confidence in Taiwan as an important partner to Nvidia's success, citing its strong infrastructure and reliable workforce as some of the reasons why he feels secure relying heavily on Taiwanese manufacturers. He also spoke highly of their advanced technology capabilities, which have enabled them to become one of the world's leading suppliers when it comes to semiconductor production and innovation.
Huang further noted that while other countries may be able to offer similar services at lower costs than what they are currently getting from Taiwan, there is no guarantee that those services will be up-to-par with what they are receiving now from Taiwanese manufacturers. Therefore he believes that sticking with their current partners makes more sense than taking risks elsewhere just for cost savings alone.
In conclusion, Nvidia Corp has been able to achieve great success due largely in part to its relationship with Taiwanese manufacturers who have provided them with quality products at competitive prices over many years now; something which CEO Jensen Huang seems confident will continue despite any potential challenges or changes along the way.
Read more at Reuters