Google Pixel Watch 2: Battery Flaw Fixed and Health Sensors Added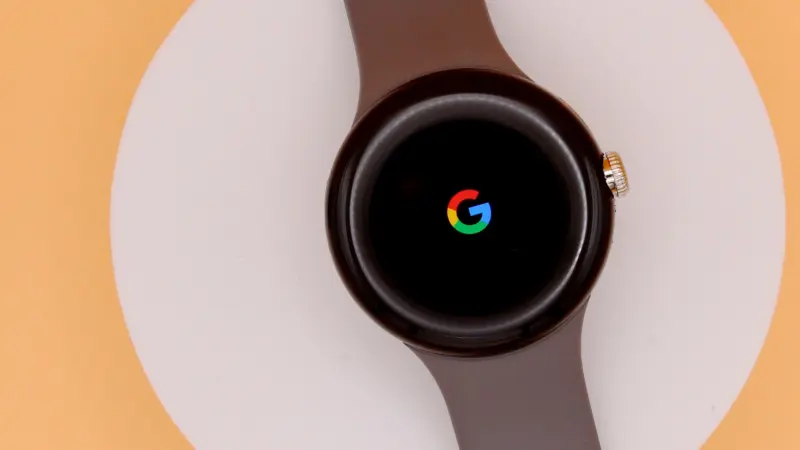 Google is set to make a big improvement in the upcoming Pixel Watch 2, with reports suggesting that battery life will be improved by using a different processor. The new watch is expected to feature Snapdragon W5+ instead of Samsung's chip, which was used in the original version of the smartwatch. This change should help address one of the main criticisms leveled at its predecessor – namely its short battery life.
In addition to fixing this fatal flaw, Google has also announced plans for some exciting new health sensors on their latest device. These include an ECG sensor and blood pressure monitor; features that could prove invaluable for those looking to keep track of their fitness levels and overall wellbeing. Furthermore, it appears as though there could be support for wireless charging too; something which would no doubt be welcomed by many users who are often left scrambling around for cables when they need power quickly!
All-in-all then, it looks like Google are going all out with their second generation Pixel Watch; addressing key issues from before while adding plenty more features into the mix too! With any luck, we won't have too long until we can get our hands on this much-anticipated gadget either – so watch this space!
Read more at Wareable