"Nobel Laureate Launches €100M Quantum Computing Venture!"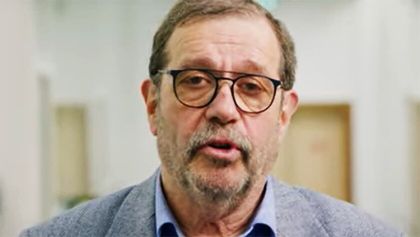 The Nobel Prize for physics in 2019 has been put to good use as one of the recipients, along with other partners, has started a quantum computing venture. This ambitious project has recently secured €100 million in funding which will help them reach their goals.

Quantum computing is an area of technology that promises to revolutionize many industries and this venture looks set to be at the forefront of this development.

With such large amounts being invested into the company, it's clear that they are serious about making a name for themselves within quantum computing and helping shape its future potential applications.
Read more at capacitymedia.com