Find Out How Much General Assistance You Could Receive in California with this Application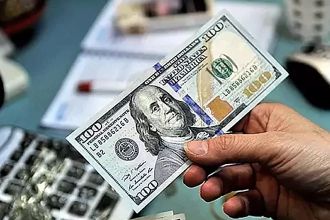 General Assistance (GA) is a program in California that provides cash aid to indigent adults and emancipated minors who cannot support themselves financially and live in Almeda County.
It is important to note that GA isn't a welfare measure and the amount being doled out to eligible individuals falls under a loan. The maximum allowance under the GA scheme is $336 per month for single individuals and $548 a month for couples.
The past year has been difficult for middle and low-income households in America, with inflation reaching 40-year highs and the price of gas hitting record highs. Given the state of affairs, many residents have turned to welfare schemes to help them meet their basic living expenses.
Read more at marca.com