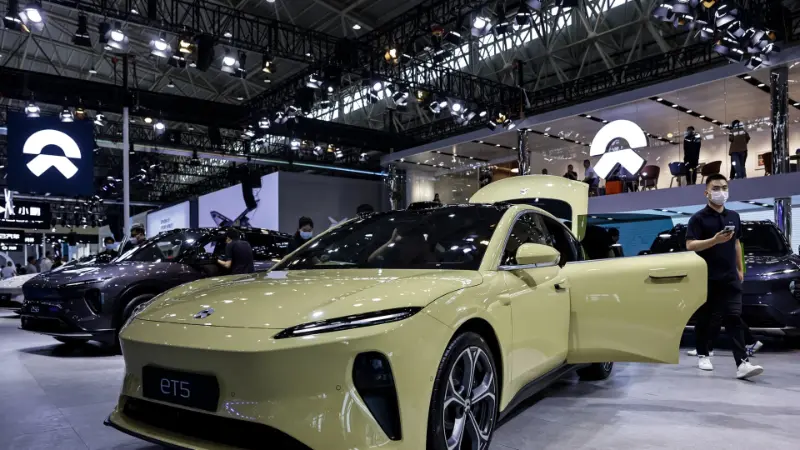 In a recent report, Nio, the Chinese electric vehicle manufacturer, announced a wider second-quarter loss compared to the previous year. This news comes as no surprise, as Nio underwent a significant revamp of its product line and faced challenges due to the economic slowdown in China. However, despite these setbacks, there is a glimmer of hope for the company, as deliveries have already started to rebound.
The wider second-quarter loss can be attributed to Nio's decision to overhaul its key products. This strategic move was aimed at improving the overall quality and performance of their electric vehicles. While this may have resulted in short-term losses, it is a testament to Nio's commitment to delivering cutting-edge technology and meeting the evolving demands of the market.
Furthermore, Nio faced headwinds due to the economic slowdown in China. As the world's largest automotive market, any slowdown in China's economy can have a significant impact on the automotive industry. However, despite these challenges, Nio has managed to weather the storm and is already seeing signs of recovery. Deliveries are on the rise, indicating that there is still a strong demand for Nio's electric vehicles.
Overall, while Nio's second-quarter loss may be a cause for concern, it is important to recognize the company's efforts to revamp its product line and adapt to the changing market conditions. With deliveries rebounding, Nio is demonstrating resilience and the ability to bounce back from setbacks. As the electric vehicle industry continues to grow, it will be interesting to see how Nio further positions itself and competes in this dynamic market.