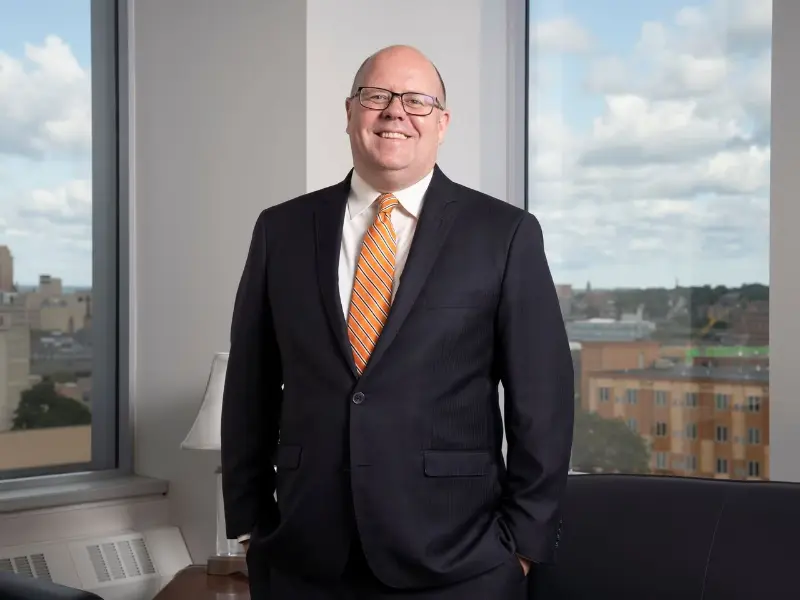 In the world of business and management, leadership is often associated with assertiveness, strategic thinking, and tough decision-making. However, according to Alexander McKelvie, the interim dean of the Whitman School of Management at Syracuse University, there is another important quality that should not be overlooked: kindness. McKelvie, who hails from Canada, discovered the power of a supportive leadership style early in his career as a young coach. He believes that being genuinely nice to people can have a profound impact on their motivation, productivity, and overall success.
McKelvie's approach to leadership is refreshing in a world that often values aggression and dominance. He emphasizes the importance of building relationships and creating a positive work environment. By treating others with kindness and respect, leaders can foster a sense of trust and loyalty among their team members. This, in turn, can lead to increased engagement, collaboration, and ultimately, better results.
While some may see kindness as a weakness, McKelvie argues that it is actually a strength. He believes that leaders who are genuinely nice to people are more likely to be seen as approachable, trustworthy, and empathetic. These qualities can be instrumental in building strong teams and driving innovation. Moreover, McKelvie suggests that kindness is contagious, creating a ripple effect that can positively impact an entire organization.
Alexander McKelvie's leadership philosophy is a reminder that kindness should not be underestimated in the business world. By embracing a supportive and empathetic approach, leaders can inspire and empower their teams to achieve greatness. As McKelvie aptly puts it, "Just be nice to people." This simple yet powerful mantra has the potential to transform not only individual careers but also entire organizations.