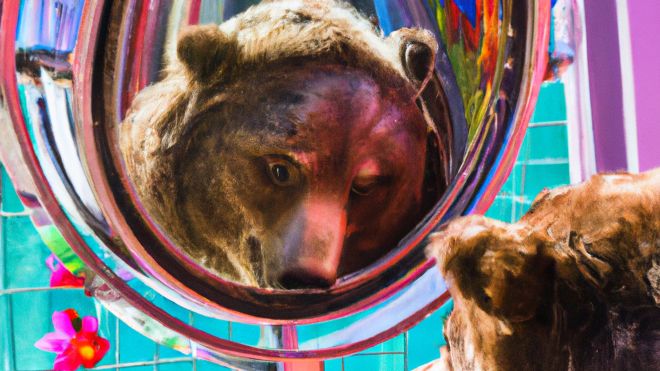 Morgan Stanley's chief U.S. equity strategist Mike Wilson has warned investors to be wary of the current stock market rally, calling it a "bear market hall of mirrors."
Wilson believes that the early 2023 rally has been led by low-quality and heavily shorted stocks and a strong shift to cyclicals versus defensives. He warns that the final stages of a bear market are always the trickiest and investors must trust their own processes and ignore the noise.
He also warns of an "imminent" earnings recession and with that margin erosion. Costs have been rising faster than sales, and revenue has been unexpectedly slowing down for companies.
Read more at marketwatch.com