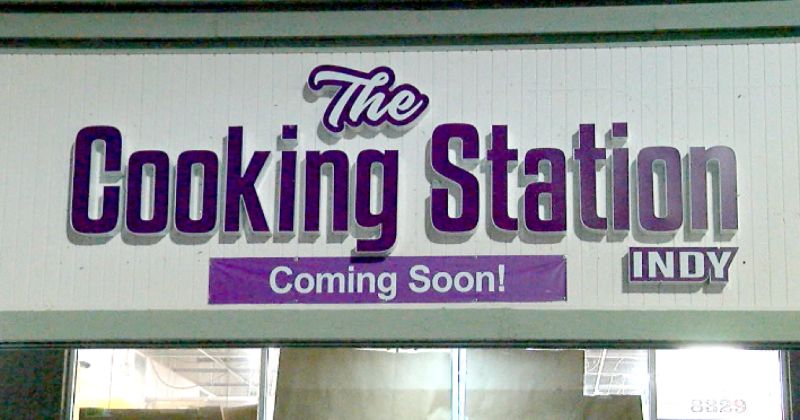 A new program is helping aspiring entrepreneurs turn their side hustles into growing businesses. The program, which has been running for the past year, provides more than 150 hours of business education to over 15 residents each year and has launched a total of three businesses so far.
The program focuses on providing guidance and support throughout the entire process from idea generation to launching a successful business venture. Participants are given access to mentors who have experience in starting up their own companies as well as experts in areas such as finance, marketing, and operations management.
In addition to receiving advice from experienced professionals, participants also receive hands-on training with real-world applications that help them develop an understanding of how different aspects of running a business work together cohesively. This includes learning about financial planning strategies; developing effective marketing plans; creating customer service policies; setting up systems for tracking sales performance data; managing cash flow efficiently and much more!
By taking part in this comprehensive program participants can gain invaluable knowledge that will help them launch successful businesses while avoiding common pitfalls along the way. With its impressive track record so far it looks like this innovative initiative is set to make waves within the entrepreneurial community!
Read more at WRTV Indianapolis