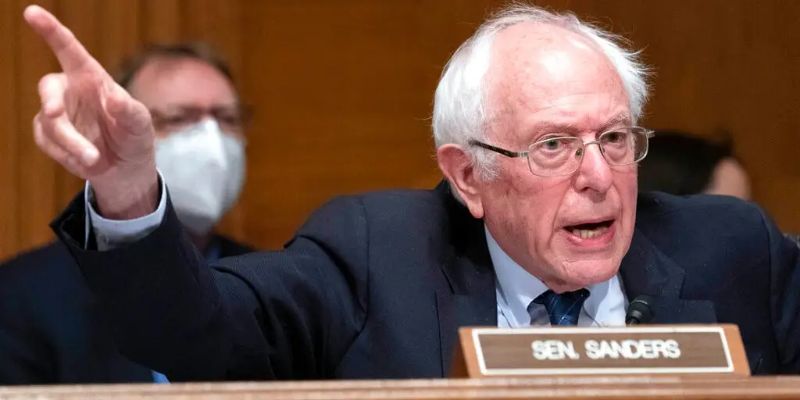 Bernie Sanders recently proposed a four-day workweek, and the idea has been gaining traction. A pilot program in the UK found that workers who had their hours reduced to four days were more productive, slept better, and reported higher job satisfaction. The study also showed that revenue for those companies increased by 20%.
The benefits of a shorter work week are clear: it gives employees more time to rest and relax while still being able to provide for themselves financially. This can lead to improved mental health as well as physical health due to less stress from overworking or long commutes. It could also help reduce carbon emissions since people would be commuting fewer days per week which would result in less traffic on roads overall.
Despite these advantages, there is some concern about how this change might affect businesses' bottom line; however, many firms involved with the UK pilot program have decided not to return for five days or weeks even after seeing an increase in profits during their trial period with a four-day schedule instead indicating that such changes may be beneficial both economically and socially speaking. Therefore if Bernie Sanders' proposal comes to fruition then we may soon see positive results across multiple industries worldwide!
Read more at Business Insider