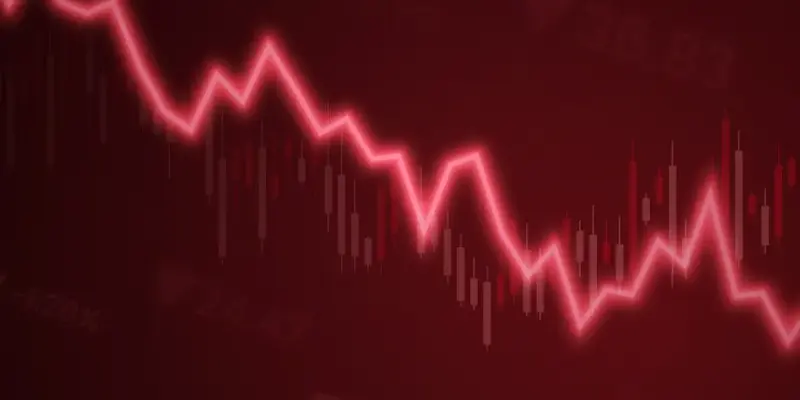 In the world of investing, it's easy to get caught up in the excitement of new technologies and market trends. However, one investment chief is sounding the alarm, warning that investors have become too euphoric about artificial intelligence (AI) and that a recession is looming on the horizon. This sentiment serves as a stark reminder of the dot-com bubble of the late 1990s and early 2000s.
According to this investment chief, the current overboard bullish sentiment surrounding AI has led to an overvaluation of certain stocks and assets. While AI undoubtedly holds tremendous potential for innovation and disruption across industries, it is important to approach it with caution and not blindly follow the hype. History has shown us that when investors become overly optimistic, it can lead to a market correction or even a full-blown recession.
In light of this warning, the investment chief suggests three ways for investors to protect their portfolios from the potential fallout. First, diversification is key. By spreading investments across different asset classes and sectors, investors can mitigate the risk associated with any single industry or technology. Second, a focus on quality is essential. Rather than chasing speculative and overvalued stocks, it is advisable to invest in companies with strong fundamentals and a proven track record. Lastly, maintaining a long-term perspective is crucial. While market fluctuations may be unsettling in the short term, it is important to remember that investing is a marathon, not a sprint.
As investors navigate the ever-changing landscape, it is crucial to heed the warnings of experienced professionals and approach new trends with a healthy dose of skepticism. By diversifying their portfolios, focusing on quality investments, and maintaining a long-term perspective, investors can position themselves to weather any potential storm and make sound financial decisions.