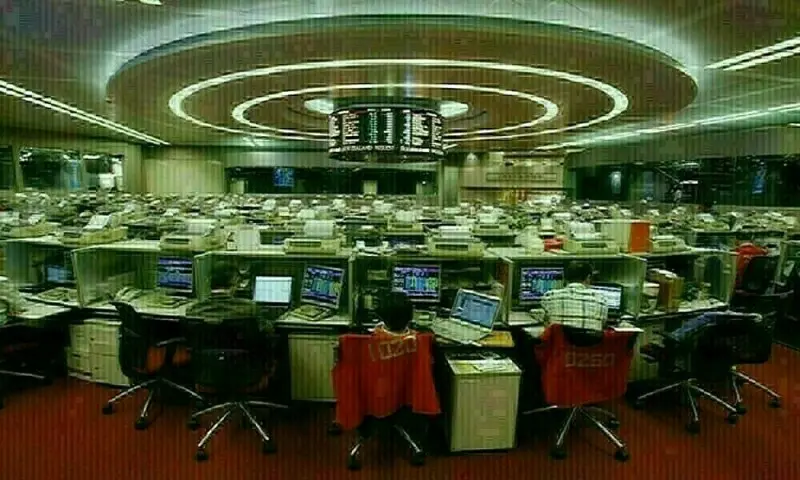 In a disappointing start to the week, Hong Kong stocks tumbled significantly on Monday following the decline of US tech stocks. The Hang Seng Index, a key benchmark for the Hong Kong market, experienced a sharp drop, reflecting the growing concerns over the global economic recovery. As investors grapple with the uncertainties surrounding the ongoing COVID-19 pandemic and the potential impact on the technology sector, the market sentiment remains fragile.
The decline in US tech stocks has sent shockwaves across international markets, and Hong Kong is no exception. As technology giants such as Apple, Amazon, and Facebook faced selling pressure in the US, investors in Hong Kong reacted swiftly, leading to a downward spiral in stock prices. This emphasizes the interconnectedness of global markets and the vulnerability of Hong Kong's stock market to external factors.
The current situation highlights the need for investors to exercise caution and closely monitor the developments in the tech sector. While the Hong Kong market has shown resilience in the face of challenges, the recent downturn serves as a reminder of the fragility of the global economy. As uncertainties persist, investors must stay informed and consider diversifying their portfolios to mitigate risks. The coming days will undoubtedly be crucial in determining the market's trajectory and how it navigates through these turbulent times.