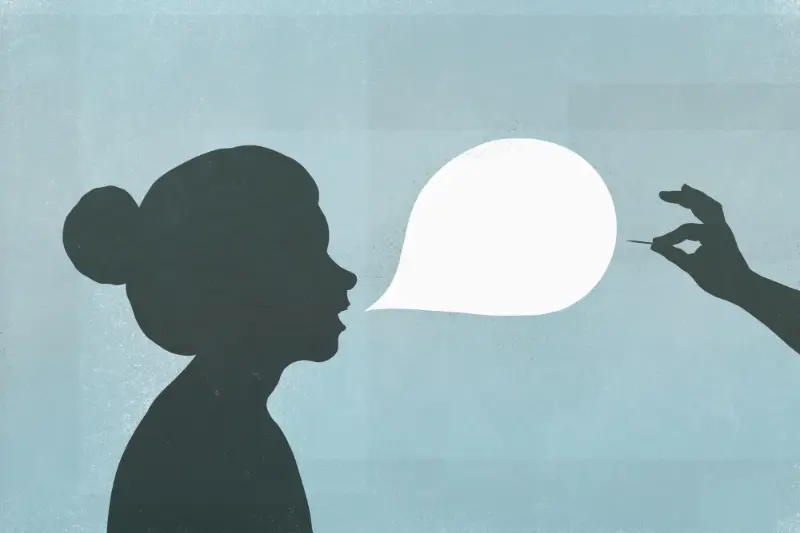 Rejection is an inevitable part of life, especially for those who dare to dream big and strive for success. It can be disheartening and discouraging, but instead of allowing it to hold you back, why not use rejection as a stepping stone towards achieving greatness? In a recent article published by Entrepreneur, three powerful ways to overcome rejection and turn it into power were discussed, providing invaluable guidance for those navigating the often treacherous terrain of disappointment.
The first strategy highlighted in the article is to embrace rejection as a learning opportunity. Rather than viewing rejection as a personal failure, successful individuals understand that it is simply a part of the journey towards success. By analyzing the reasons behind the rejection and identifying areas for improvement, one can grow and develop, ultimately increasing their chances of success in the future.
The second approach suggested is to maintain a positive mindset. It is easy to let rejection consume us and drag us down into a spiral of negativity. However, by reframing our mindset and focusing on the lessons learned from rejection, we can harness its power and use it as motivation to push forward. By maintaining a positive outlook, we can bounce back stronger and more determined than ever before.
Lastly, the article emphasizes the importance of perseverance. Rejection can be demoralizing, but successful individuals understand that it is not the end of the road. By persevering through rejection and continuing to pursue their goals with unwavering determination, they are able to turn rejection into a source of power. It is through perseverance that one can transform setbacks into opportunities and ultimately achieve the success they desire.
Rejection is an inevitable part of life, but it does not have to be a roadblock on the path to success. By embracing rejection as a learning opportunity, maintaining a positive mindset, and persevering through setbacks, individuals can turn rejection into power. This article provides valuable insights and strategies for those looking to navigate moments of rejection and disappointment, ultimately fueling their path to success.