Google CEO Pushes for Regulation of Artificial Intelligence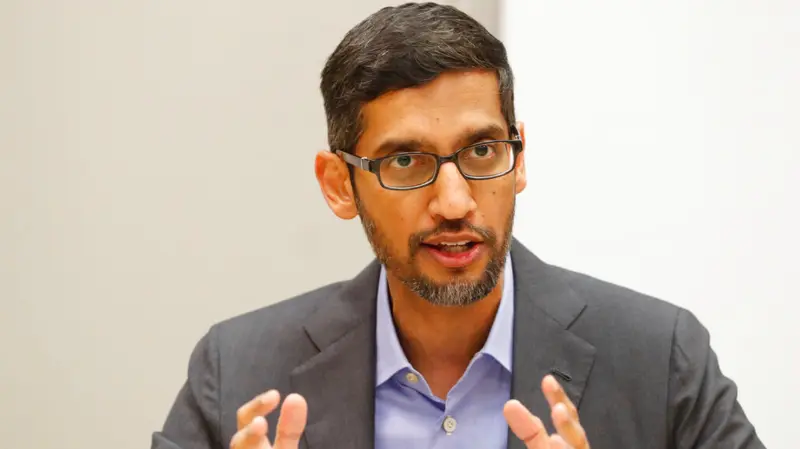 Google CEO Sundar Pichai is calling for regulations to govern the use of artificial intelligence (AI). In an op-ed published in The Financial Times, he argued that AI should be regulated with a focus on safety and fairness. He also suggested that governments could work together to create global standards.
Pichai believes regulation must be balanced so as not to stifle innovation or limit potential applications of AI technology in areas, such as healthcare and education. At the same time, he said it was important for governments around the world to come up with a set of common principles on how best to regulate this emerging field.
He also warned against creating "stifling" rules, which would prevent companies from innovating while still ensuring consumer protection and ethical behavior when using AI technologies. To ensure these goals are met, Pichai proposed setting up independent regulatory bodies, which would have expertise in both technology and public policy issues related to its use.
The Google CEO's call for regulation comes at a time when many countries are struggling with how best to manage advances made by tech giants like Google who have invested heavily into developing new forms of artificial intelligence tools such as facial recognition software or autonomous vehicles. His comments suggest there needs greater collaboration between government regulators, industry experts, and academics if we want our societies to reap all benefits offered by this powerful new form of technology without sacrificing privacy rights or allowing unethical uses to go unchecked.
Read more at The Hill