Preorder Now: Smartwatch Powered by Citizen's Space Technology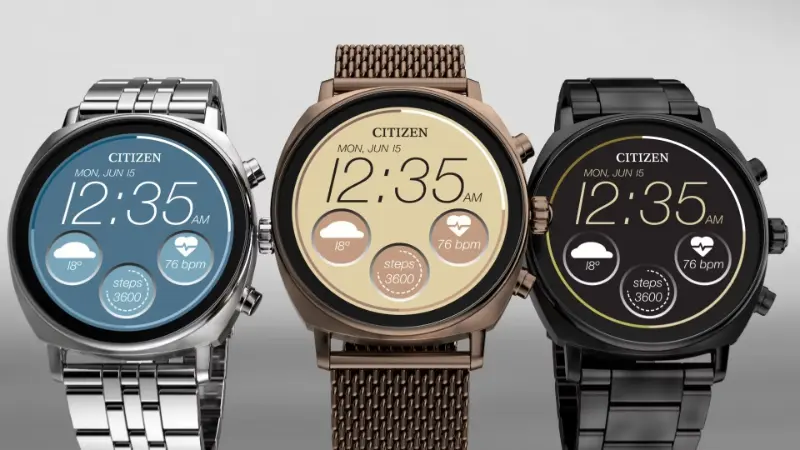 Citizen's highly anticipated second-generation CZ Smartwatch is now available for preorder. This revolutionary device combines the best of both worlds, combining classic analog timekeeping with cutting-edge space technology. The sleek design features a stainless steel case and black leather strap, making it perfect for any occasion.
The smartwatch comes with a variety of features including an activity tracker to monitor your daily steps and calories burned; sleep tracking to help you get better rest; notifications from your phone, such as text messages or emails; music control so you can easily change songs without having to take out your phone; voice command capabilities that allow you to make calls or send texts hands-free; and much more!
This innovative product is sure to revolutionize the way people keep track of their lives while still maintaining their style. With its advanced space technology, Citizen has created something truly special that will be sure to impress everyone who wears it! Preorder yours today before they're all gone!
Read more at Android Police