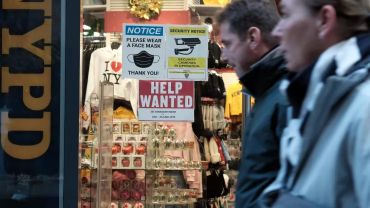 The number of Americans filing new claims for unemployment benefits unexpectedly fell last week, suggesting the labor market remains tight despite higher interest rates.
Initial claims for state unemployment benefits dropped 15,000 to a seasonally adjusted 190,000 for the week ended Jan. 14, the Labor Department said. This was lower than the expected 214,000 claims forecasted by economists polled by Reuters.
The surprise drop in claims likely reflected continuing challenges adjusting the data for seasonal fluctuations at the start of the year. Despite the seasonal volatility, claims have remained at levels consistent with a tight labor market, even as layoffs have accelerated in the technology industry and interest rate-sensitive sectors like finance and housing.
Read more at cnbc.com