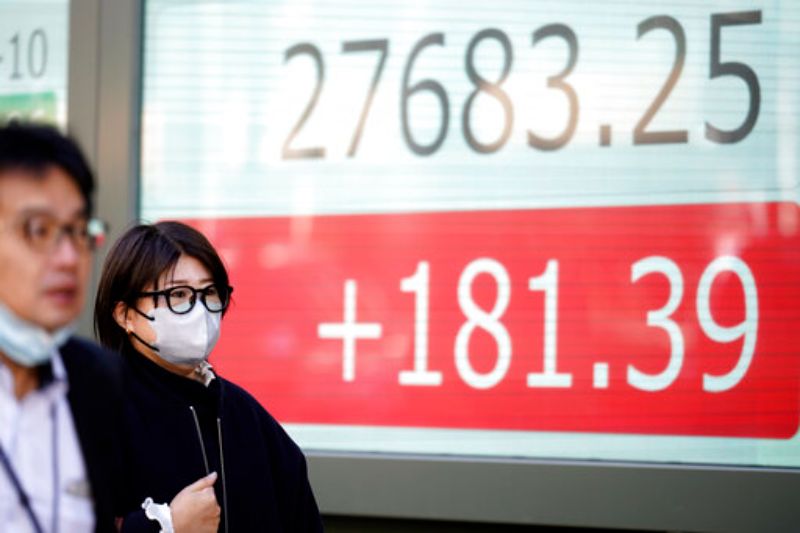 Global shares have jumped in response to a strong reading on US retail sales. The report showed that shoppers opened their wallets much more than expected, setting off a Wall Street rally and encouraging other markets around the world.
France, Germany, and Britain all saw rises in benchmark indices while Tokyo, Sydney, Seoul, and Hong Kong finished higher but Shanghai fell. Japan's trade deficit also reached an unprecedented 3.497 trillion yen ($26.2 billion) last month due to increased imports of raw materials and energy as well as a weak yen exchange rate against the dollar.
This news has been welcomed by investors who are looking for signs of economic recovery after months of uncertainty caused by the COVID-19 pandemic.
Read more at WHEC.com