From Skeptic to Believer: How Microsoft Copilot Surprised Me and Shattered My Preconceptions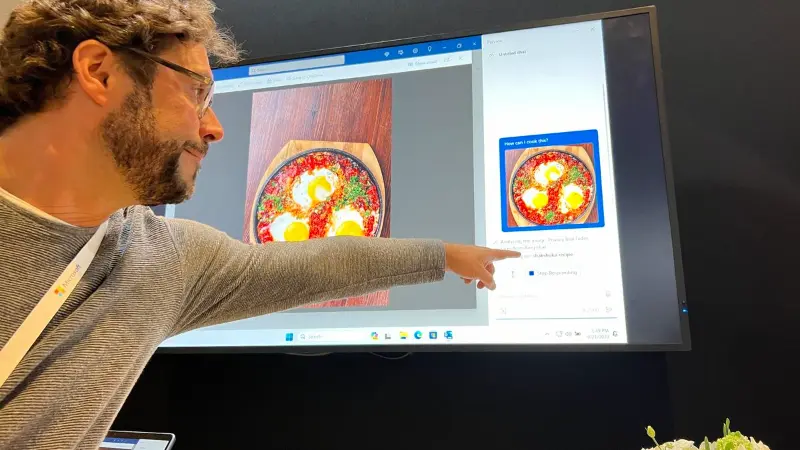 Microsoft Copilot, the new AI assistant introduced in Windows 11, has been making waves in the tech world. Initially, I dismissed it as just another AI gimmick, but after delving deeper into its capabilities, I must admit that my perception has shifted. Microsoft Copilot appears to be the real deal, bringing a new level of convenience and productivity to users.
One of the standout features of Microsoft Copilot is its ability to assist users in writing code. This AI assistant can analyze the code being written and provide relevant suggestions, saving developers valuable time and effort. By leveraging machine learning algorithms, Copilot can understand the context and offer intelligent suggestions that align with the developer's intentions. This feature has the potential to significantly enhance the coding experience, especially for those who are new to programming or working on complex projects.
Furthermore, Microsoft Copilot extends its assistance beyond coding. It can provide suggestions and help users with a wide range of tasks, such as answering queries, finding information, and even generating content. This versatility makes Copilot a valuable tool for professionals across various fields, from writers and researchers to designers and analysts. With its ability to understand natural language and context, Copilot aims to streamline workflows and empower users to accomplish tasks more efficiently.
Microsoft Copilot has proven itself to be more than just a mere AI gimmick. Its advanced capabilities and versatility make it a promising tool for boosting productivity and simplifying complex tasks. As AI continues to evolve, it is exciting to see how technologies like Copilot can revolutionize the way we work and interact with our devices.