Unleashing the Future: Brace Yourself for the Arrival of the Hottest Apple Watches this Friday!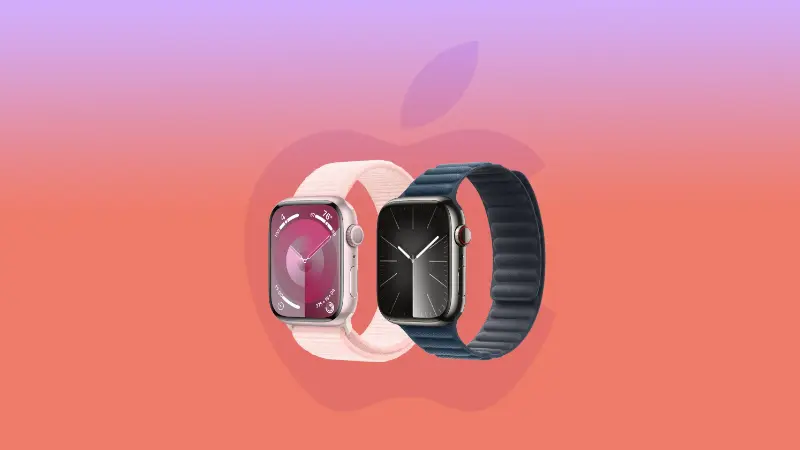 The highly anticipated release of the latest Apple Watches, the Series 9 and Ultra 2, is just around the corner. Apple enthusiasts and tech aficionados alike are eagerly awaiting the opportunity to get their hands on these new devices, which are set to hit stores this Friday. With each new iteration, Apple continues to push the boundaries of smartwatch technology, and the Series 9 and Ultra 2 are no exception.
One of the most exciting aspects of the new Apple Watches is the range of bands and colors available. From vibrant and eye-catching hues to more subtle and sophisticated options, there is something to suit every style and preference. Whether you prefer a classic leather band or a sporty silicone strap, Apple has you covered. Additionally, the Series 9 and Ultra 2 also boast improved durability and water resistance, making them perfect companions for active individuals.
In terms of features, the Series 9 and Ultra 2 offer a host of impressive upgrades. Enhanced health and fitness tracking capabilities, including advanced heart rate monitoring and sleep tracking, make these watches invaluable tools for those looking to prioritize their well-being. Furthermore, the watches are equipped with the latest Apple WatchOS, ensuring seamless integration with other Apple devices and access to a wide range of apps and services.
The release of the Apple Watch Series 9 and Ultra 2 is generating significant buzz among tech enthusiasts. With an array of stylish bands and colors, as well as notable improvements in durability and functionality, these watches are poised to be a hit among consumers. Whether you're a fitness enthusiast or simply looking to stay connected on the go, the latest Apple Watches are worth considering as your next smartwatch.