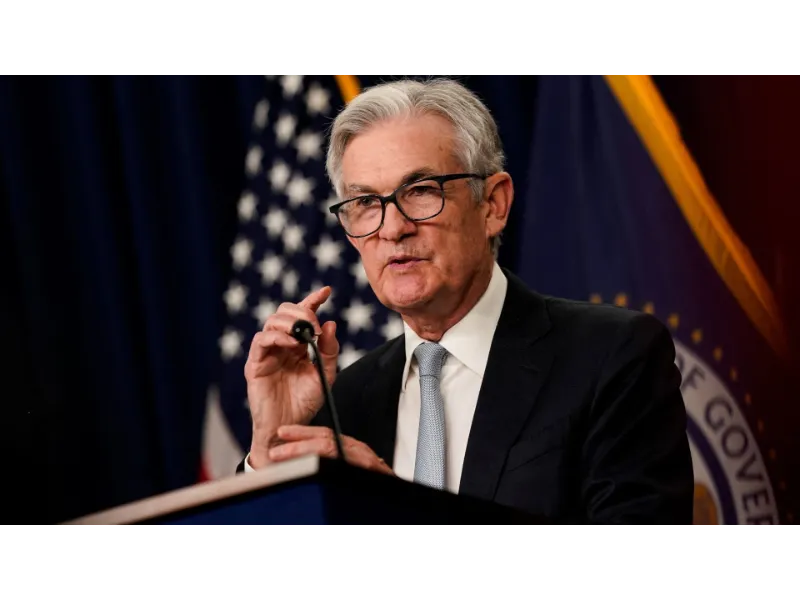 The Federal Reserve announced their decision on Wednesday following a two-day meeting. The central bank raised the benchmark interest rate by a quarter of a percent, bringing it to 2.25%-2.50%. This marks the fourth increase in 2018 and brings the federal funds rate to its highest level since 2008.
Fed Chairman Jerome Powell said that this move was necessary for economic growth as inflation has been rising steadily over recent months due to strong consumer spending and job gains throughout the year. He also noted that further increases may be needed in order to keep inflation under control and maintain steady economic growth going forward, which he referred to as an "ongoing process" of gradual rate hikes over time.
The Fed's decision is expected have far reaching implications for consumers with mortgages or credit cards with variable rates, who will now face higher monthly payments due to increased borrowing costs associated with higher interest rates set by banks based on those from the Federal Reserve Bank of New York (FRBNY).
Additionally, businesses could see reduced profits if they are unable borrow money at lower rates or pass along increased expenses associated with higher borrowing costs onto customers through price hikes on goods and services sold
Read more at CNBC