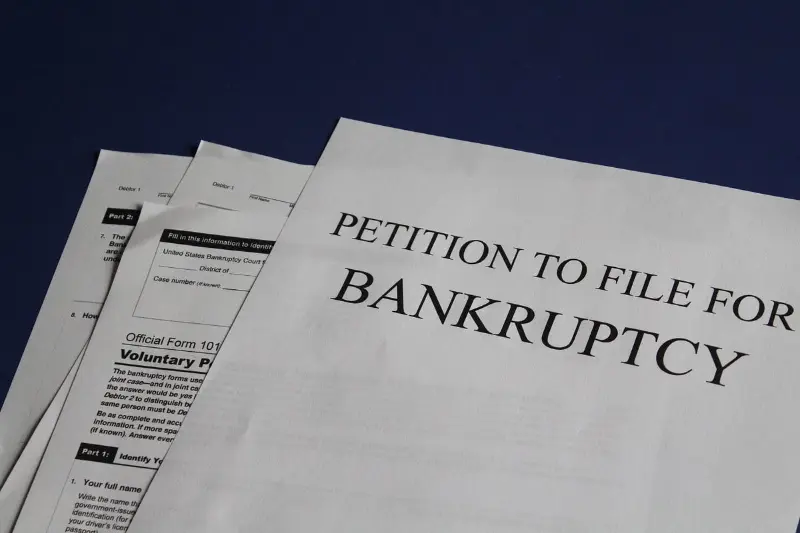 The Rise and Fall of Newchip Accelerator is a cautionary tale for aspiring entrepreneurs. Once one of the biggest startup accelerators, Newchip was recently liquidated after several years in business. The company had promised to provide mentorship, resources, and funding to help startups succeed but instead left many investors feeling scammed by false promises.
Questions remain as to whether or not this was simply another failed startup or an intentional scam on its customers. While there is no clear answer yet, mismanagement likely played a role in the accelerator's demise; reports suggest that funds were misused and investments weren't properly tracked leading up to its closure. Additionally, some have questioned if the founders had proper experience running such an ambitious venture which may have contributed to their failure as well.
Regardless of what happened at Newchip Accelerator, it serves as a reminder for those looking into investing money into any type of business venture: do your research before signing anything! You must understand all aspects involved with any investment opportunity so you can make informed decisions about where your money goes—and who gets it—before taking risks with your hard-earned cash.
Read more at Medium