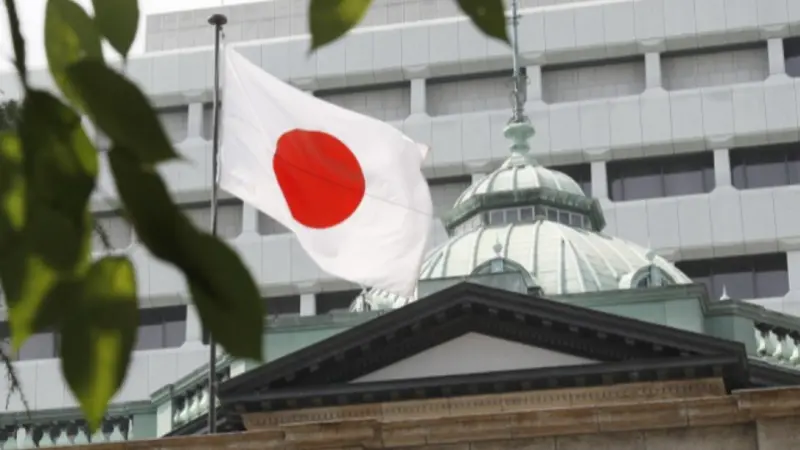 April was a month of mixed fortunes for wholesale prices in Japan, according to the Bank of Japan. While domestic prices rose 5.8 percent from last year, this marked a slowdown from previous months and was largely driven by higher energy and food costs. On the other hand, import prices fell for the first time in two years, indicating that inflationary pressures may be easing somewhat after an extended period of price increases.
The fall in import costs is likely to have been caused by lower global oil prices as well as weaker demand due to slower economic growth worldwide. This could be good news for Japanese consumers who have seen their purchasing power eroded over recent years due to rising living expenses, such as rent and utility bills, which are linked with higher inflation rates domestically.
Inflation remains one of the biggest challenges facing policymakers in Japan at present but it appears that April's figures suggest some relief may finally be on its way if these trends continue into May and beyond. It will remain important, however, that any further falls are monitored closely so policymakers can adjust accordingly if required.
Read more at Kyodo News+