Exploring the Dual Nature of Artificial Intelligence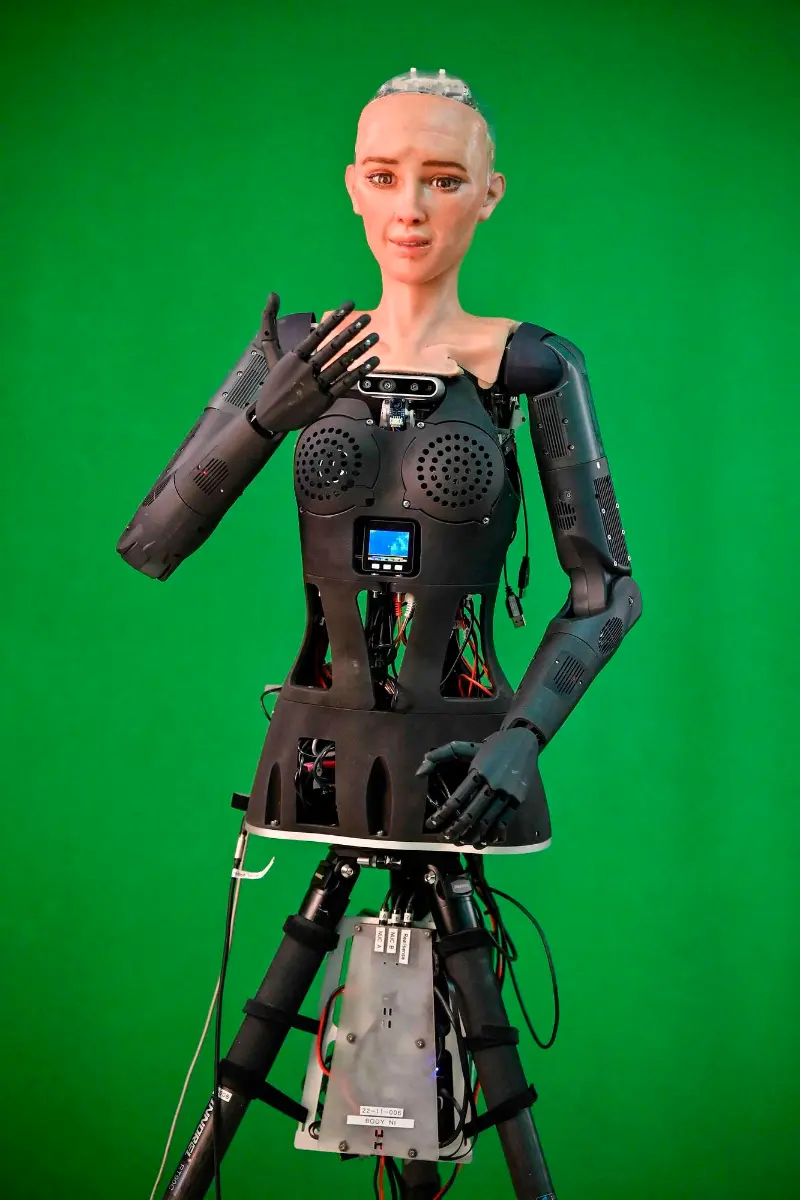 Last week, I had the privilege of visiting the OpenAI offices in Silicon Valley, California with a team of tech ambassadors. During our visit, we were able to gain insight into two facets of artificial intelligence (AI): applied AI and research AI. Applied AI focuses on creating practical applications that can be used by businesses and individuals to solve real-world problems. Research AI is more focused on understanding how machines think and learn so they can eventually become smarter than humans.
The tour was very informative as we got to witness firsthand some examples of both applied and research AIs at work in their labs. We also heard from experts about the potential benefits these technologies could bring us, such as improved healthcare services or better customer service experiences for consumers when interacting with companies online.
Overall, it was an eye-opening experience that gave me a greater appreciation for what is possible through advances in artificial intelligence technology today – not only are there opportunities for businesses but also for society at large if this technology is implemented responsibly!
Read more at Business Daily