Exploring the Cutting-Edge of Generative AI: What's Being Built Now?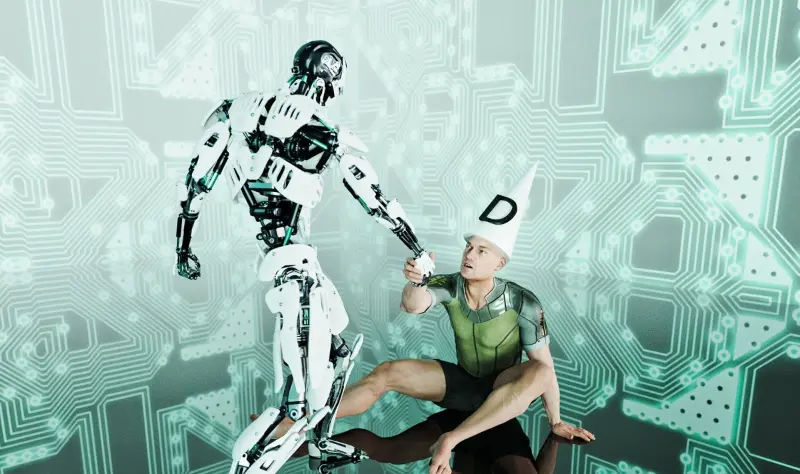 Generative AI is a rapidly growing field that has been attracting a lot of attention lately. However, it is important to look past the headlines and hype surrounding it and focus on what AI startups are building today. Generative AI refers to algorithms that can generate new and original content, such as music, text, and images, with little to no human input.
Today's AI startups in the generative AI space are working on a variety of projects. Some are focused on creating new tools for artists and designers, allowing them to quickly and easily generate new ideas and designs. Others are working on applications in the healthcare industry, such as using generative AI to create personalized treatment plans for patients.
One of the most exciting areas of development in generative AI is in the field of natural language processing. Startups are working on creating more advanced chatbots and virtual assistants that can understand and respond to human speech more naturally and intuitively.
In conclusion, while there is certainly a lot of hype and excitement around generative AI, it is important to look past the headlines and focus on what startups are building today. The applications of generative AI are vast and varied, and it will be exciting to see how this field continues to develop in the coming years.