Exploring Étienne-Louis Boullée's 18th Century Futurist Architectural Designs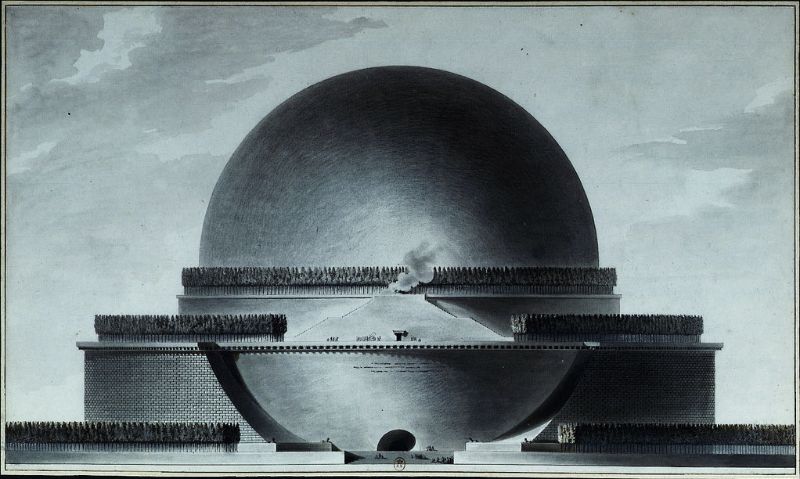 Étienne-Louis Boullée was an 18th-century French architect whose visionary designs were far ahead of their time. His grandiose structures, such as the cenotaph of Isaac Newton, featured large domes and sweeping curves that had never been seen before in architecture. He also experimented with light and shadow to create dramatic effects within his buildings.
Boullée's work was largely unappreciated during his lifetime due to its radical nature; it wasn't until much later that he would be recognized as a pioneer of modernist architecture. Despite this lack of recognition, Boullée's influence is still felt today — many contemporary architects have drawn inspiration from his ideas when designing their projects.
Though few if any of Boullée's architectural designs were ever built during his lifetime, they remain an important part of architectural history and continue to inspire new generations of designers who are pushing the boundaries on what can be achieved with form and space in our built environment today.
Read more at Open Culture