Exclusive: Samsung Galaxy Watch 6 Reveals Its Star Feature in Leaked Renders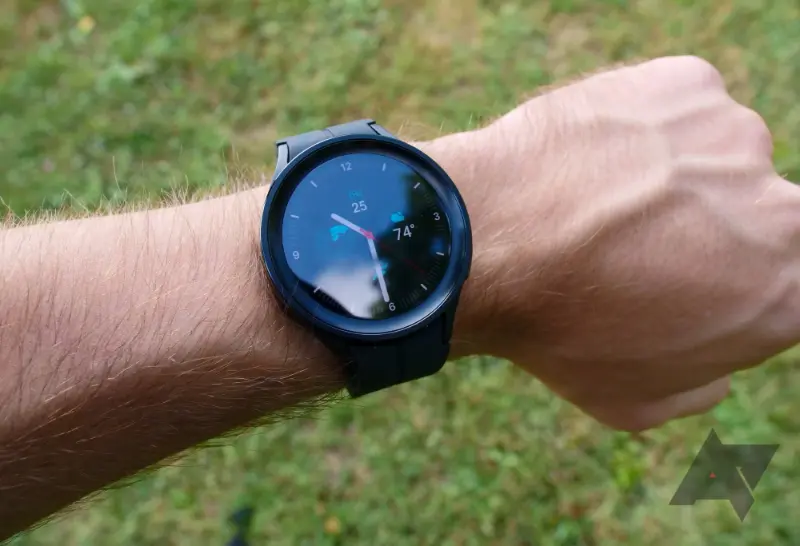 The Samsung Galaxy Watch 6 has been one of the most anticipated smartwatches of the year. With its release date approaching, newly surfaced renders have revealed some of its possible color variants and a leather watch band for the Classic version. However, the marquee feature that has caught everyone's attention is the blood oxygen monitoring capability, which has been a much-needed addition to the smartwatch market.
The Galaxy Watch 6's blood oxygen monitoring feature is particularly significant in the current global climate, where respiratory health has become a top priority. This feature allows users to monitor their blood oxygen levels, which can provide early detection of respiratory issues, including COVID-19. The Galaxy Watch 6 is not the first smartwatch to offer blood oxygen monitoring, but it is the first from Samsung.
The leaked renders also show that Samsung has opted for a more traditional look with the Classic version of the Galaxy Watch 6, featuring a leather watch band. This is a departure from the previous Galaxy Watch models that had a sportier look. The Classic version is expected to appeal to those who prefer a more classic and timeless design. Overall, the Galaxy Watch 6 has generated a lot of excitement among tech enthusiasts and consumers alike, and these newly surfaced renders have only added to the anticipation.