Meta's Groundbreaking AI Software Launches for Commercial Use, Poised to Take on Tech Giants Google and Microsoft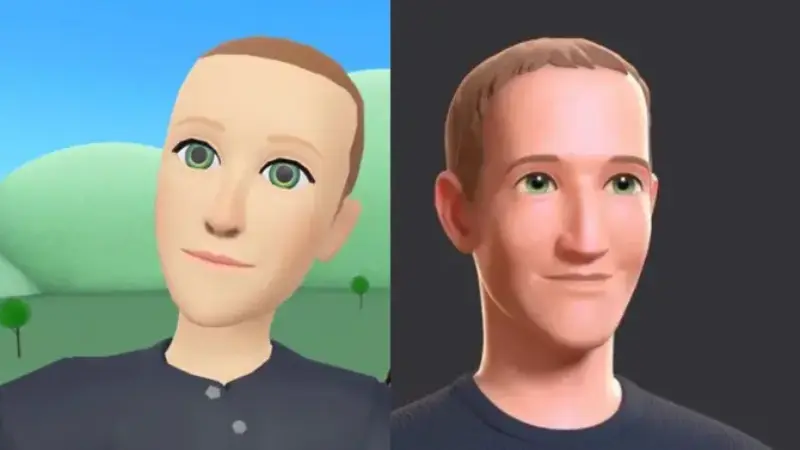 Meta Platforms, Inc, formerly known as Facebook, has made a bold move with the launch of its new artificial intelligence software for commercial use. This new development is set to rival tech giants such as Google and Microsoft. To allow other companies to leverage and profit from the software, this move could have significant importance for broader adoption by other AI developers and businesses.
According to reports, Meta is exploring the next version of its open-source large-language model. This development is significant, as it could potentially lead to further advancements in natural language processing that could benefit businesses and consumers alike. With Meta's new AI software, businesses will be better equipped to process and analyze large amounts of data, leading to more informed decision-making and improved customer experiences.
As the AI industry continues to grow and evolve, Meta's new software for commercial use is a welcome development. With the potential to rival Google and Microsoft, this move could lead to further advancements in AI technology and help businesses stay ahead of the curve. In conclusion, Meta's new AI software is a significant development that could have far-reaching implications for the tech industry and businesses worldwide.