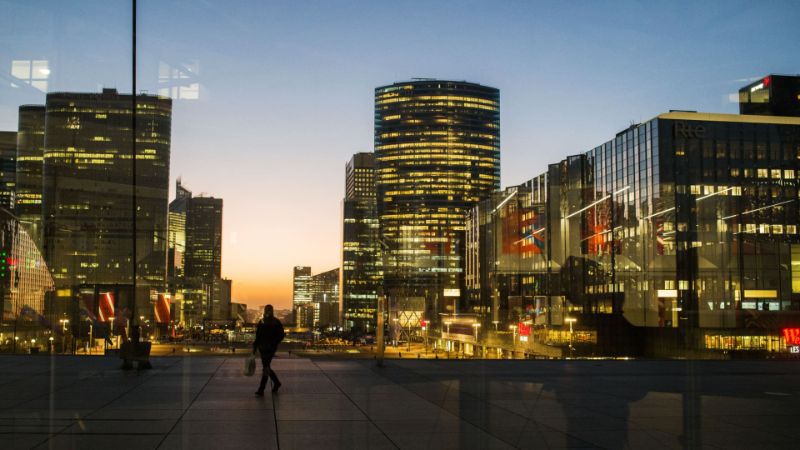 European markets were set to open lower on Tuesday as investors focus their attention on the Federal Reserve's monetary policy. The Fed is expected to raise interest rates soon, which could lead to a tightening of financial conditions in Europe and beyond. Investors are concerned that higher borrowing costs will slow economic growth and reduce corporate profits.
In addition, some worries rising inflationary pressures could force the central bank into an even more aggressive stance when it comes to rate hikes. This has led many investors across Europe to adopt a cautious approach toward stocks ahead of today's opening bell.
The sell-off in European equities follows similar moves seen overnight in Asia where major indexes posted losses amid concerns about global trade tensions and political uncertainty surrounding Brexit negotiations between Britain and the EU bloc countries.
Meanwhile, oil prices have also been under pressure due to recent reports indicating OPEC may not extend its production cuts beyond June 2019 as originally planned. This has weighed heavily on energy-related stocks sending them lower across both Asian and European exchanges this morning.
Overall, market sentiment remains fragile with traders keeping an eye out for any further developments from the Federal Reserve or other geopolitical events that could affect investor confidence going forward.
Read more at CNBC