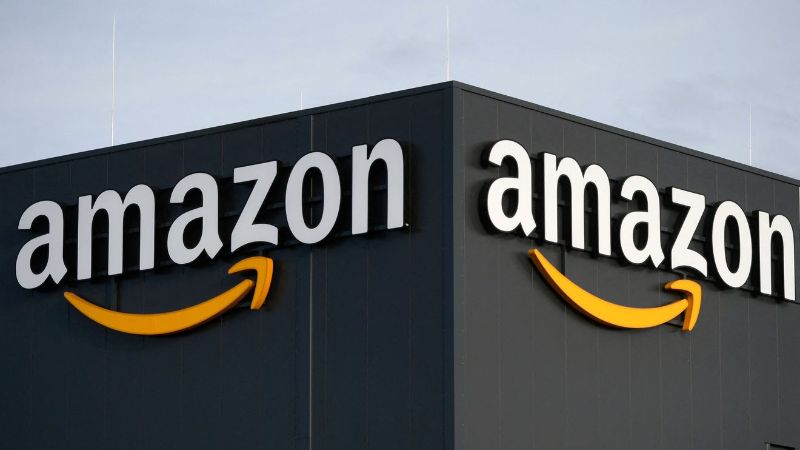 Amazon employees have expressed their discontent with the company's recent decision to return to office three days a week. According to reports, Amazon CEO Andy Jassy believes that people are more engaged when they are in person, and has made this change accordingly. However, many employees feel that the move is unnecessary and will only lead to increased stress levels due to commuting and having less time for family or other activities outside of work.
Employees also question why Amazon would not continue its successful remote working policy which allowed them flexibility while still maintaining high productivity levels. Employees argue that if it ain't broke don't fix it – continuing with remote working could be beneficial both for employee morale as well as cost savings on office space rental costs incurred by companies like Amazon which operate globally from multiple locations around the world.
Ultimately, this debate highlights an important issue: how can businesses ensure their staff remains productive without sacrificing employee wellbeing? It is clear that there needs to be a balance between providing workers with enough autonomy so they can manage their schedules effectively whilst ensuring consistent engagement within teams across different locations worldwide; something which may prove challenging but necessary in today's increasingly digitalized workplace environment.
Read more at MarketWatch