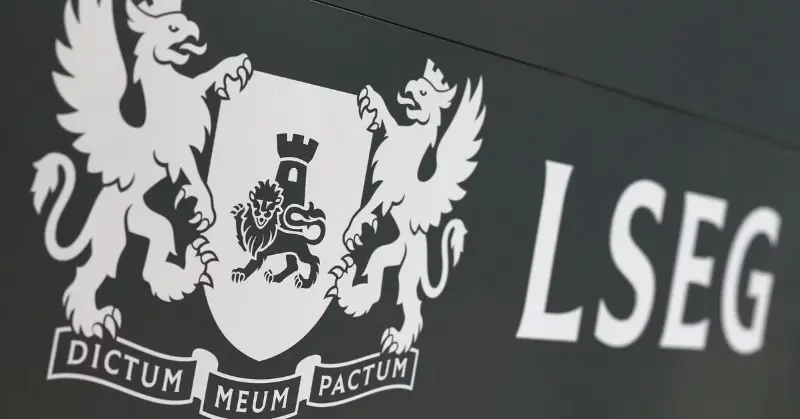 The UK stock market experienced a downward trend on Tuesday, as concerns over consumer demand weighed heavily on investor sentiment. Leading the decline were retailers and personal goods shares, which took a hit following the release of several data points that raised doubts about future demand prospects. The market also witnessed a drop in shares of Ashtead, a prominent equipment rental firm, due to a bleak outlook.
The decline in retail and personal goods shares can be attributed to the latest data, which has raised concerns about the strength of consumer demand. This news comes at a time when the UK economy is already grappling with the uncertainties surrounding Brexit and its impact on business and consumer confidence. Investors are now closely monitoring consumer spending patterns, as any weakness in this area could have a significant impact on the overall health of the economy.
In addition to the retail sector, Ashtead, a major player in the equipment rental industry, also experienced a decline in its share price due to a weak outlook. The company's performance is closely tied to economic conditions, as its services are often utilized by businesses for construction and infrastructure projects. The pessimistic outlook for Ashtead reflects concerns about the broader economic landscape and the potential impact on business investment.
The fall in UK stocks, particularly in the retail and personal goods sectors, highlights the growing apprehension among investors regarding consumer demand. With ongoing uncertainties surrounding Brexit and the broader economic climate, market participants are closely monitoring key economic indicators to gauge the health of the UK economy. Ashtead's weak outlook also serves as a reminder of the potential challenges facing businesses in an uncertain economic environment.