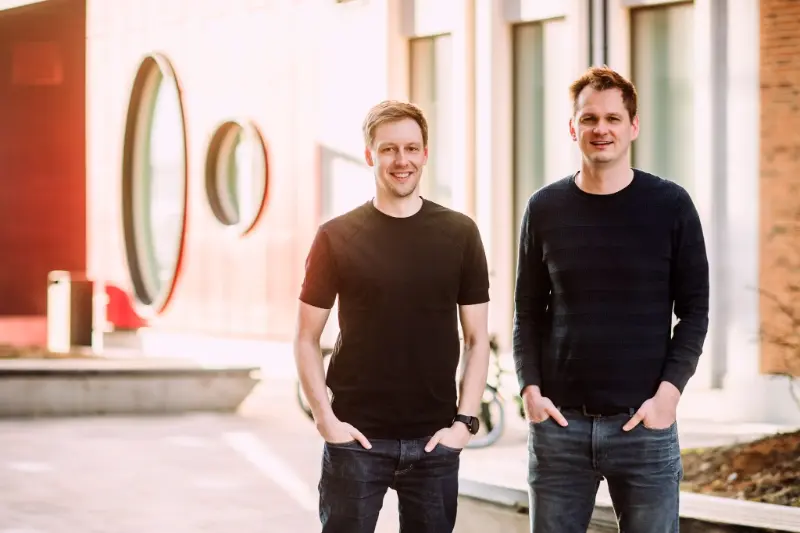 The state of Series A funding has been a hot topic of discussion among startup founders and investors alike. With the recent economic downturn, many have wondered how this would affect investor priorities and whether founders should be worried about decreasing valuations at the Series A stage.
It is no secret that the pandemic has had a profound impact on the business landscape, and the startup ecosystem is no exception. Investors have become more cautious and selective in their investment decisions, focusing on startups that have demonstrated resilience and adaptability in the face of uncertainty. This means that founders need to be prepared to showcase not only their innovative ideas but also their ability to navigate challenging times.
While it is true that some startups have experienced decreasing valuations at the Series A stage, it is important to note that this is not the case for all. Investors are still willing to back promising startups that have a strong value proposition and a clear path to profitability. However, founders need to be realistic about their valuation expectations and be open to negotiation, especially in the current market conditions.
The state of Series A funding has been impacted by the downturn, with investors becoming more cautious and selective. Startups need to demonstrate resilience and adaptability to attract investment. While decreasing valuations may be a concern for some founders, it is crucial to approach negotiations with a realistic mindset and focus on showcasing the value and potential of their business.