Conservatives Outraged Over ChatGPT's 'Wokeness': Accusations of Political Bias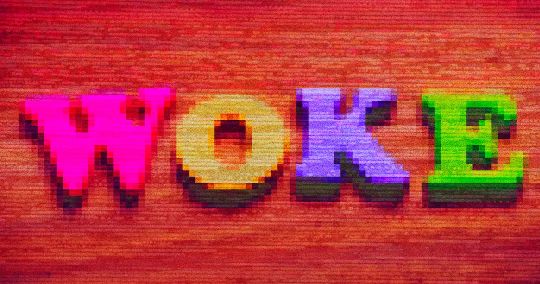 Conservatives are claiming that OpenAI's text-generating ChatGPT chatbot has "gone woke" because of its guardrails against machine learning biases. They argue that the machine shows a "left-leaning" bias, based on examples of what it refuses to generate and why.
For example, it wouldn't generate a story about Donald Trump winning the 2020 election or losing due to voter fraud, but agreed to write a story about Hillary Clinton winning in 2016. Critics also say that ChatGPT has flagged content related to gender and refuses to make jokes about non-Christian religions.
However, OpenAI argues that it is making editorial decisions to prevent the production of baseless and harmful propaganda. They say that ChatGPT is specifically saying no to participating in prominent, divisive political narratives that, in practice, have resulted in the degradation of democracy, increased violence against marginalized groups, and even several deaths.
Read more at futurism.com