Coffee's Hidden Power: Unleashing the Strength of Concrete by 30%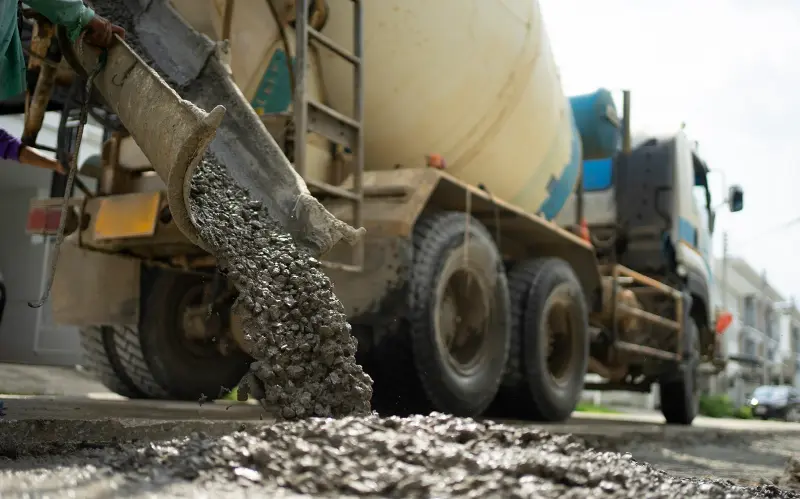 In a groundbreaking study, researchers have discovered that adding waste coffee grounds to concrete can increase its strength by up to 30 percent. This innovative finding not only has the potential to revolutionize the construction industry but also offers a sustainable solution to reducing the environmental impact of sand extraction. With the world's demand for concrete continuing to rise, finding alternative materials to enhance its durability is crucial.
Concrete, a widely used construction material, heavily relies on sand as a key component. However, the extraction of sand has detrimental effects on ecosystems and can contribute to the erosion of coastlines. By partially replacing sand with processed coffee grounds, this study presents a viable solution to both strengthen concrete and reduce the need for sand extraction.
The idea of using waste coffee grounds in construction materials is not entirely new, but this study provides concrete evidence of its effectiveness. The researchers found that the coffee grounds, when properly processed, act as a filler that enhances the overall strength of the concrete. This breakthrough not only opens up new possibilities for sustainable construction practices but also offers a valuable way to repurpose coffee waste.
As the world continues to grapple with environmental challenges, finding innovative ways to reduce our ecological footprint is of utmost importance. The use of waste coffee grounds in concrete not only strengthens the material but also addresses the issue of sand extraction. This discovery has the potential to reshape the construction industry, paving the way for more sustainable and eco-friendly practices. With further research and implementation, we may see coffee grounds playing a crucial role in building a greener future.