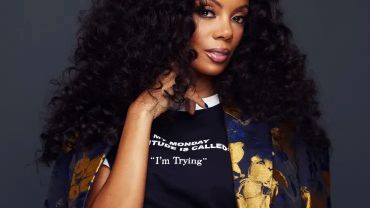 Monique Rodriguez, the founder and CEO of Mielle Organics, a multi-million-dollar natural hair care brand, announced that she had sold her company to P&G Beauty. This news sent Black Twitter into a frenzy, as some consumers are upset to see that the brand is no longer Black-owned.
Despite the sale, Rodriguez and her husband will remain CEO and COO of the brand. However, the backlash is due to a lack of general knowledge about what goes into building a business, according to Rodriguez. Black founders are continually scrutinized by their peers and customers for making this choice.
Rodriguez views the move as 'selling up' – not selling out. She believes that this is an opportunity for the brand to expand and grow, and that this move is not a betrayal of the brand's origins or community.
Read more at cnbc.com