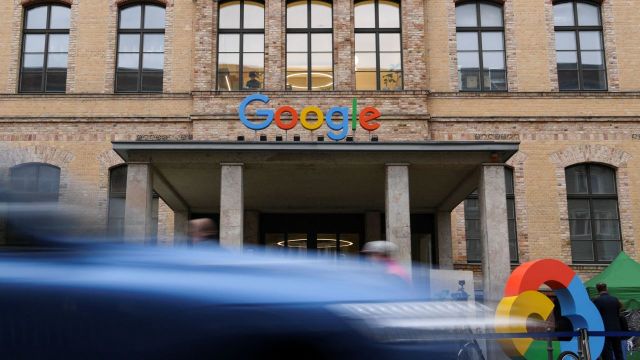 Just this week, Alphabet, Google's parent company, Microsoft, and Vox Media announced layoffs that will affect more than 22,000 workers. These layoffs follow job cuts earlier this month at Amazon, Goldman Sachs, and Salesforce.
More companies are expected to follow as firms that aggressively hired over the last two years are now slowing down, and in many cases shifting into reverse. The current layoffs are across multiple industries, from media firms to Wall Street, but so far are hitting Big Tech especially hard.
This is a contrast to job losses during the pandemic, where consumers' buying habits shifted towards e-commerce and other online services. Tech firms went on a hiring spree, but now, workers are returning to their offices and in-person shopping is bouncing back.
Read more at edition.cnn.com