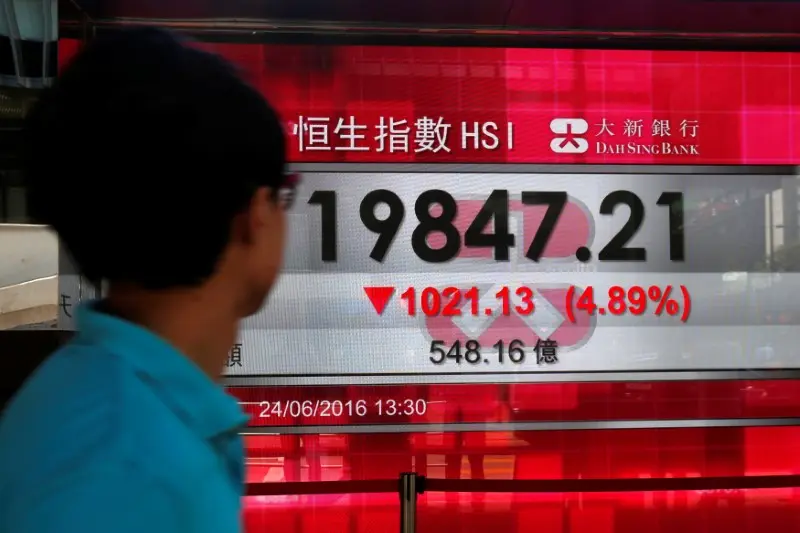 Asian stocks have taken a sharp dive as China's economic data fails to meet expectations and the US debt ceiling vote looms. Investors are concerned about the potential for further market volatility, particularly if the US Congress is unable to pass a bill that would raise its borrowing limit.
China released figures showing that industrial production growth had slowed in August, while retail sales were also weaker than expected. This has caused investors to become increasingly cautious of investing in Asian markets due to fears over an economic slowdown in China, which is one of Asia's largest economies.
The looming debt ceiling vote has added further uncertainty for investors who fear that failure by Congress could lead to another government shutdown similar to 2013 when it failed last time around. Such an event could cause significant disruption across global financial markets and add more pressure on Asian stocks already weakened by weak Chinese data releases this week.
Investors will be watching closely how events unfold with both issues during the coming weeks before deciding whether or not they should remain invested in Asian markets or look elsewhere for returns on their investments.
Read more at Investing.com