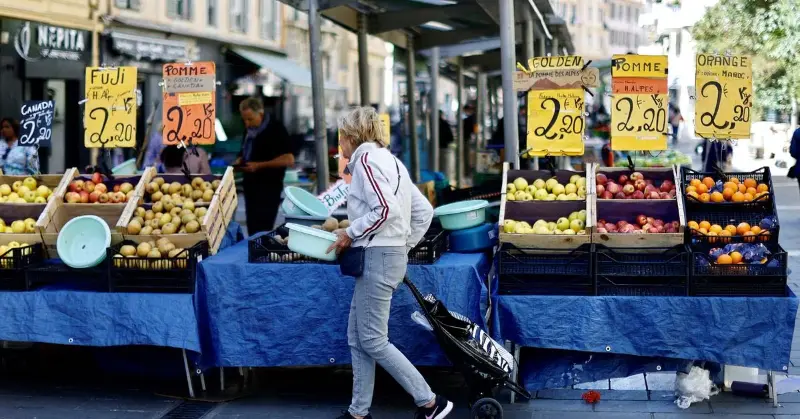 Inflation in France has eased to a 12-month low of 6.0% in May, according to preliminary official data released on Wednesday. This marks a significant decrease from the previous month's figure of 8.2% and is well below economists' expectations for an inflation rate of 7%.
The moderation was driven by lower energy prices, which fell 3.6% compared with April's figures, as well as food price increases that were less than expected at 0.3%. Core inflation – which strips out volatile items such as energy and unprocessed foods – also decreased slightly to 1%.
The news will come as welcome relief for French households who have been struggling with rising costs due to increasing taxes imposed by President Emmanuel Macron's government over the past two years; however, it could be short-lived if oil prices continue their recent rally or other factors push up consumer prices again soon.
Overall, this is positive news for the French economy and suggests that economic growth may remain strong despite higher taxes and Brexit uncertainty weighing on businesses across Europe.
Read more at Reuters